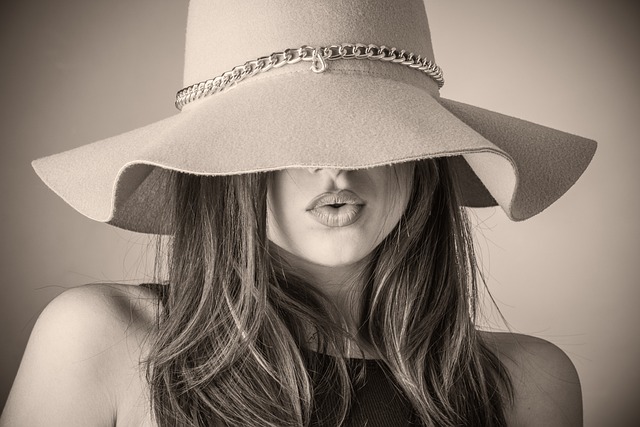 Image Credit
It's the oldest cliche in the book, but looking good really does make us feel good. Right now, the benefits of achieving this are greater than ever. However, nobody wants to spend a fortune on fashion choices, regardless of how great they make us feel.
Thankfully, cutting costs needn't force you to compromise on quality. Here are some top tips to help make high-quality fashion more affordable and accessible with stunning results.
#1. Make Savings Elsewhere
Firstly, managing your finances is all about balance. So, if you wish to spend more money on fashion, spending less money on other expenses will allow you to do this. Saving money on your weekly food shopping bill, for example, could generate the savings to pay for a new outfit each month. Other options include negotiating better deals on your home insurance, energy rates, or cell phone package.
In short, it'll enable you to increase your clothes budget without impacting your overall financial wellness.
#2. Save Money On Jewelry
Jewelry is often the most expensive part of an ensemble. So, it becomes a great starting point to generate savings while simultaneously achieving a premium style. Lab created diamonds are a particularly great choice as they deliver the same sparkle as mined diamonds. In addition to providing a more affordable solution, they are also a more ethical choice. Traditional mining is a dangerous industry.
Perhaps the best way to save on jewelry is to focus on quality rather than quantity. After all, you can only wear a certain amount of pieces.
#3. Don't Be Afraid Of Used Goods
When thinking about used fashion, many people assume that all items are either poor quality items or items that have been worn out. In reality, charity stores and other outlets often stock premium goods that have been donated. Knowing how to get a bargain may allow you to get an item that's been worn once or twice for just a fraction of the normal costs. You will notice that it provides great satisfaction too.
The fashion pieces you find here, or at online marketplaces, may be unwanted gifts or products that no longer fit the old owner.
#4. Hire Special Garments
If you have a wedding or major business event coming up, it's natural that you will want to look the part. However, paying hundreds of dollars for an outfit you may only wear once seems futile. Opting to hire a dress or suit for the big occasion is a financially savvy decision. Not least because the money you save can be used to fund purchases of pieces that you wear more regularly.
Any items you already have that were worn for previous special events can be sold to ease the financial strain on future purchases too.
#5. Shop Smartly
Perhaps the most effective way to make fashion more affordable is to always seek value for money. Buying end-of-season items in preparation for next year can be a great long-term strategy. This is because retailers need to sell those outgoing items quickly to make space for the next line. You can also consider visiting outlets for high-end fashion labels. The options may be a little limited, but the chance to grab bargains is incredible.
Finally, if you find yourself purchasing fashion items on repayment plans, get a 0% interest deal. Otherwise, you'll pay far more than necessary.