We are lucky that we live in a world where trauma is something that is more often spoken about, and it is something that more people now understand. While labeling everything isn't always healthy, in this case, with a label comes the ability to begin a healthy healing journey.
Healing looks different for everyone, and it will depend on the type of trauma that was experienced. Still, it is a good idea to consider what actions you can take to help yourself move forward in a positive way.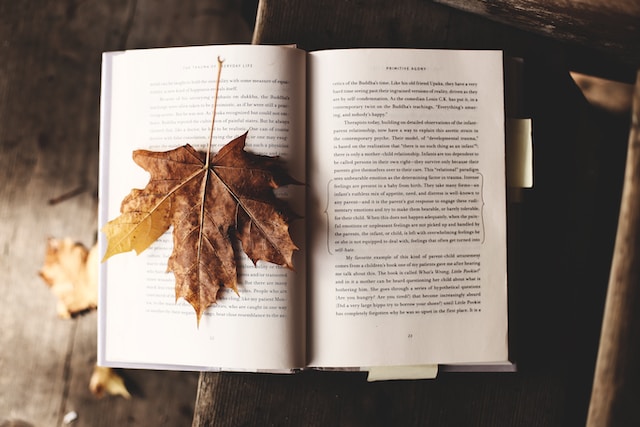 Photo by Ksenia Makagonova
The Three Parts of The Traumatic Experience
Any traumatic experience can be broken down into roughly three sections.
The event or events.
The experience of the event (seven people could be in the same accident and will have different experiences)
The impact on everyday life
Not everyone deals with the same thing in the same way, and that is something that needs to be accepted when it comes to the healing process.
What is healing from trauma?
Some healing is active, like taking control of the situations, changing things, and being vocal. Other times it is quiet healing, writing, feeling, and moving forward slowly. Most often, it is a combination.
Healing means acknowledging the events, understanding how they impacted you and still do, and finding a way to move forward.
Tips for healing from trauma
Not all of these tips will be applicable; you often need to consider what is good for you and how it can positively impact your life.
Acknowledge
The thing that happened happened. And, no matter how much you try to rewrite it, ignore it, avoid it, or play the what-if game, it still happens. Denial is pushing it down and away until you don't think about it anymore. The problem is that it is not dealt with and will come out in other ways.
Support & Help
There are a lot of different types of help and support available, but it is up to you to decide what you feel will be useful. Friends and family might offer great cups of tea and listen, but they might not be able to help you unpack it. For accidents and injuries, there could be help with time off or help from personal injury lawyers.
Therapists and support groups can be of great help. Ideally, avoiding anything that would be in the unhealthy coping mechanisms category.
Self-care
Self-care in terms of trauma is about putting yourself and your recovery first because that is what is best. It can happen in many different ways, including quiet, long walks, music, painting, cooking, boundaries, and more.
This is not a one-size-fits-all. Instead, you will need to work on a combination that helps you feel good.
Write
You don't have to be a writer to be able to express yourself. Writing has been one of the most important ways to process emotions and things that have happened. And although you might see hundreds of options, a simple notebook and pen will work just fine to get you used to it.
Your physical health and your mental and emotional health can all be linked; when and if you are able, these tips can greatly help: Simple ways to feel healthier – Sasha Says…