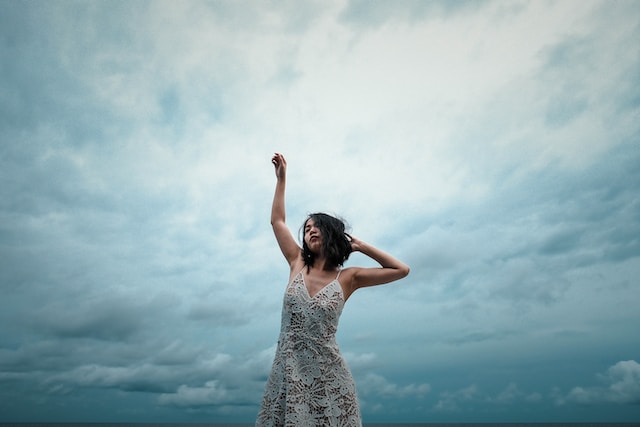 Image Credit
Self-care is a buzzword that you might have heard a lot lately. But what does it really mean? And why is it so important for your health and happiness?
That's what you're about to find out. Weirdly, self-care isn't something you should do after you've done everything else. Instead, it needs to be something you do before you commit to other activities. In other words, you should approach it selfishly so that you can give your best to the rest of the world.
What Does Self-Care Mean?
Essentially, self-care is the practice of taking your physical, mental, and emotional needs seriously. Instead of burying them under a pile of guilt, you accept them for what they are and act on them. In practice, it means prioritizing your well-being over other demands and obligations and, sometimes, not getting into destructive relationships that could harm you.
Many people view self-care as selfish or indulgent, but it's actually the opposite. The more you practice self-care, the more service you can be to the people around you, helping them achieve the things they want to do in life.
The more self-care you practice, the more energy you have to offer those around you. Suddenly, you become a positive force for your local network, not someone who drains other people's resources without thinking.
How To Practice Self-Care
As you might expect, self-care is not a one-size-fits-all concept. It can look different for everyone, depending on their lifestyle and personality. For some people, self-care is simple things, like going walking, while for others, it is more elaborate.
Here's a list of self-care activities that fall into the category:
Celebrating your achievements and strengths
Setting healthy boundaries and limits
Expressing your feelings and thoughts
Asking for help when you need it
Saying no to things that drain you
Learning something new or pursuing a hobby
Spending time in nature or with animals
Taking a bath or getting a massage
Reading a book or listening to music
Meditating or practicing mindfulness
Exercising regularly
Drinking enough water
Hopefully, by now you get the picture. Self-care involves pretty much anything that enhances your life and health. Of course, it's a fine balance. You don't want to shut the world out entirely because then your life might get more challenging in the future. But, at the same time, you don't want to spread yourself too thin or feel burned out.
Because of the definition of self-care, it can encompass a wide range of activities. For instance, if you've been watching breast augmentation surgery videos, you might decide that going under the knife is actually a form of self-care. You may come out the other side as a happier, healthier, and more confident person.
You might also view self-care as removing yourself from a particular line of work and doing something different with your time. You may find that quitting a high-paying job and doing something different could be the ultimate way to improve your lifestyle and enjoy your day-to-day existence more.