Growing old is completely unavoidable. One can only dream of a way to pause time and halt the aging process, but in today's society that as of yet is impossible. There are several issues that generally come with age, and these concern many different parts of your mind and body, but each of these can be individually monitored and controlled in order to reduce any symptoms and help you continue leading your normal life. Instead of searching for the elixir of life, read on to uncover some of the most handy tips and tricks that can aid you in keeping your independence, as well as improving your health so that you can live comfortably for as long as possible!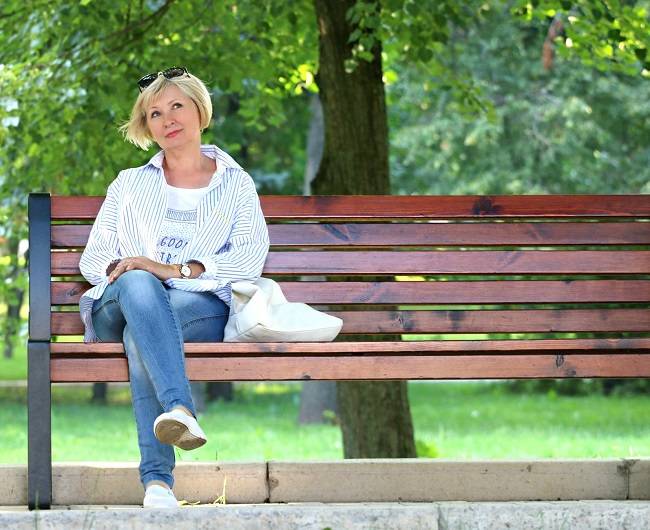 Image Credit
Sight
One of the most common issues that people face as they grow a little older relates to their sight. It's completely natural for your eyes to deteriorate after many years of use, but simply accepting this and taking no further action could leave you with more serious problems. You must make an effort to visit the opticians on a regular basis so that the professionals can carry out all of the necessary checks needed to ensure there are no immediate issues, and supply you with any glasses or contact lenses should you need to wear them. Getting enough sleep can also have an effect on your eyes, so try to have as much rest as possible whilst avoiding any sources of white light such as mobile phone and laptop screens when it starts to get dark.
Hearing
Loss of hearing is such a frequent complaint after middle age, but luckily this means there has been a lot of investment in solving the problem. Whether you have just a mild case of muffled sound or your hearing has disappeared completely, there's bound to be a solution that can help you to get over the issue and start to get a clear picture of all the different sounds that are going on around you. If you haven't got much experience with hearing aids and want to find out which device will work best for you, then click here to uncover some of the best options on the market.
Increasing Waistline
Another big issue that people are usually faced with as they grow a little older is an increasing waistline. Energy levels plummet and this makes exercise a thing of the past, whilst appetites seem to grow and grow meaning it's almost impossible to keep your weight at a healthy level. However, it is so important that you can take steps towards a more lean diet, as an excess of fat around major organs can cause fatal issues when you begin to grow old, and it's much harder to recover from even the smallest bout of illness when you carry a lot of extra weight.
Tackling the main issues that come with age needn't be as time consuming and stressful as you might initially think! Simply follow the steps above to keep your health in tip top condition.