We're all spending a bit more time at home at the moment, and if you're new to remote working, or having to use a home office, you're probably getting a bit sick of seeing the same four walls over and over again! Don't worry, you're not alone; we're all going a bit crazy with cabin fever, and it's time to do something about this.
You're going to want to make some changes to the interior design of your home, as well as the way it works. You've probably never noticed these kinds of little issues before, like how those wallpapers clash or how there's not enough room on that bookshelf, simply because you haven't been exposed to your own home this much before!
So, without further ado, let's make sure you know what to change in your home, and how to go about making a change for the better. It's all about giving yourself a bit more to work with, a bit more to look at, and making yourself feel a bit more comfortable when you're stuck inside your own house.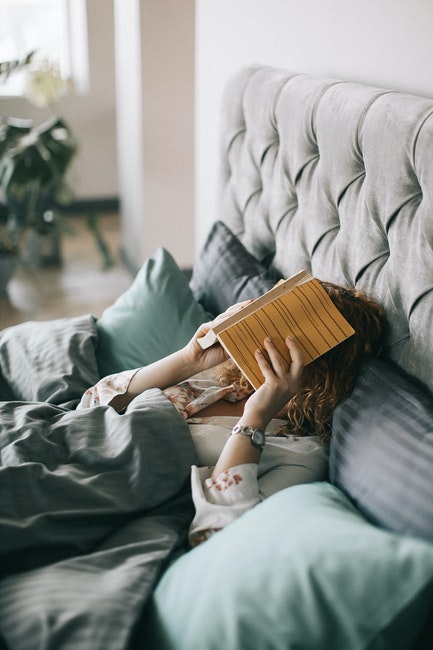 Image Credit
Switch Out Harsh Lighting
The lighting in your home is there for a reason, of course. It's there to ensure it never gets too dark, and you can enjoy your alone or family time with enough light to eat, drink, and be a bit merry.
But the thing is, the lighting in your home might be a bit too harsh, especially if you're a fan of overhead lamps. If you walk into a room and just flip the light switch on without really thinking about it, there's a good chance you're not doing your eyes or your mood any favors. And seeing as you've spent a lot more time at home recently, there's a good chance you're starting to become a bit over sensitive to the bulb that's hanging over your head!
Which means it's time to switch those harsh light tones and overhead lamps with something a little more soft and intimate, especially in your bedroom. Something that won't hurt your eyes, and will just give your surroundings a soft glow, but still with strong enough light to read or work by.