One of the things that a lot of people don't believe that you can do is turn your home into somewhere incredible without having to spend a fortune. No matter how many times people say that it's possible, nobody ever truly believes it until they make some changes themselves and see the results. This is completely fair, as we would be skeptical too if someone said that you could make some pretty incredible changes to your home without having to panic about the price tag. But, it is possible, you just need to know how to do this.
In this article, we're going to be taking a look at some of the things that you can do to make your home somewhere incredible without having to break the bank, so keep reading if you would like to find out more about this.
Set Your Budget First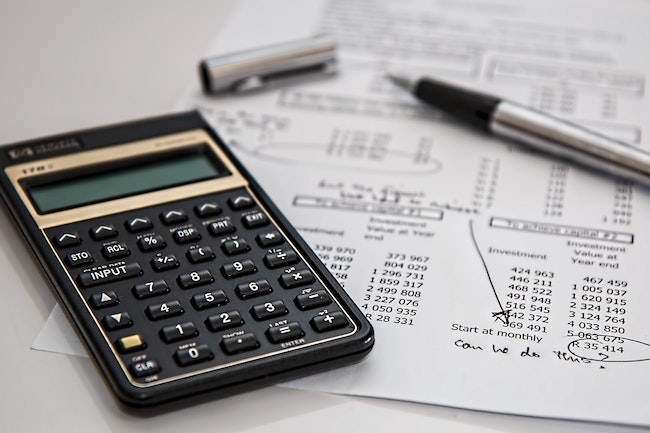 Image Credit
The first thing that we are going to say is that you should set your budget. You need to know how much you have to spend on these changes, and ensure that everything that you want to do at the moment will fit into this budget. In order to set this budget you need to look at your finances and work out how much you have available to spend on changes to your home. Some people find it easier to have a completely separate account that they put this money into so that they don't get it confused with their other finances.
When thinking about your budget, you have to determine what you can comfortably spend without causing yourself financial problems. This means looking at the money that you have spare that does not already have a use in mind. Most people like to set themselves two budgets when they are looking at changing up their home. The first is the main budget, the amount that you can afford without really batting an eyelid at it, and the second is the higher budget that can be used if needed. Try to stick to the first budget, but use the second where necessary.
Know Your Expectations
If you want to make your home somewhere incredible without breaking the bank then you have got to know what your expectations are before you begin making changes. Expectations are one of the most important things when it comes to changing up your home, as they are what will drive you to make the choices you are making. This is why it's important that you set your budget first, as you will then be able to manage your expectations accordingly, and you won't be setting unrealistic goals for your home.
Writing down your plan is probably the best way to do this. Some people go in without a plan and they end up making decisions on the fly, but these tend to be the ones that you don't like further down the line as they weren't thought through. It's more important that you have a plan in place that you are able to look at, refer to, and follow throughout this entire process. It's true that there are going to be times where you want to deviate from the plan, and that's okay as long as it fits in with the overall goal and the budget that you have set.
Find Cheaper Alternatives
There are going to be times where you want something in your home, but it's massively expensive and just unaffordable. For example, some people like marble as a material for their home, but this is probably one of the most expensive materials that you could have chosen, and it doesn't fit with smaller budgets. Having said that though, there are some pretty great dupes that you can look into that look pretty similar, but don't have the massive price tag. If you look into these cheaper alternatives, while they are not exactly the same, there are some pretty impressive ones that you wouldn't know at first glance.
Some people will choose to use things like peel and stick wood planks which are reasonably priced and you can install them yourself which is a massive bonus. It's all about being willing to look around, do your research, and find the best option for your home that you can afford.