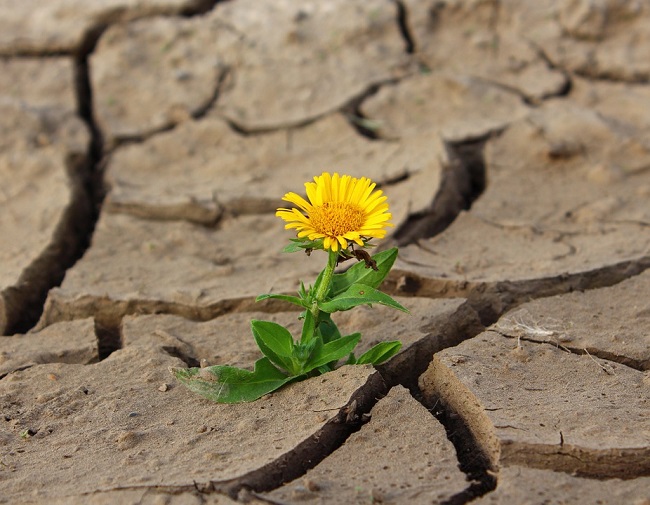 Image Credit
It is no secret that life can be a challenge at times. We all go through our ups and downs, and when things go wrong for us in one aspect of our lives, it can have a knock-on to other parts.
That one bump in the road could cause you many more problems later on, and you may find it hard to get back on track again. These problems could come in the form of financial issues, relationship breakdowns, legal concerns, or even medical worries. It is easy to see how one can affect the other. But when problems consume your life, you can end up feeling depressed, stressed, and anxious. You may struggle to be able to think about the future in a positive way and it can be hard to see a way out.
Reach Out And Talk
The first thing that you should do whenever you feel the weight of the world is on your back is to reach out and talk with a friend or family member. Sharing your worries and concerns with those that we are close to helps us to unburden ourselves of the weight that we are carrying. Distressing feelings can often feel physically uncomfortable to carry, and we may feel trapped under the weight of our emotions.
Loved ones may be able to offer advice or provide fresh perspectives on our individual situations. They may demonstrate a level of care and support that we really need, especially if we are not feeling able to care for ourselves.
Speak With The Professionals
There are of course plenty of professional organizations that exist with the sole purpose of helping people out in specific situations. Visit your doctor if you have health concerns, or go and speak with a lawyer at https://ericpalacioslaw.com to understand any legal issues you may be facing.
You will not be judged if you need to reach out to any organization. That is after all that they are there for.
Practise Self Care
Often, during times of personal hardship, we start to neglect ourselves. We ignore the need to sleep and eat properly, drop out of social activities and avoid exercise. Our motivation can really fly out of the window and we may well find that we start to feel run down and very miserable after a period of time in this situation.
Pulling yourself back up can be very hard. People may say that you should pull yourself together, or try and get back up and on it. You need to avoid being hard on yourself and try and learn to be kinder to the most important person in your life; yourself.
Try and do a few small things for yourself each day. No matter how small it is, letting yourself enjoy something that used to make you feel good can help some positive thoughts to grow again. Then, as things start to improve, you can begin pushing yourself to get out more and eat better. Getting better takes a long time, and you will need to be patient with yourself.