Patient care is always at the forefront of any dental office, and this can only be achieved through meticulous attention to detail. It's true that there are several potential problems that could endanger patient well-being or that could create an uncomfortable working environment for staff members. Therefore, it is critical to take proactive measures in addressing any problems before they become severe. This ensures a safe and pleasant atmosphere for both patients and staff members alike.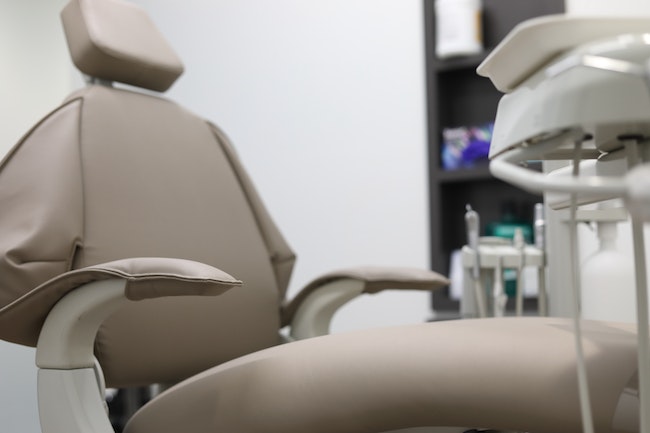 Image Credit
This piece will uncover some common problems afflicting the average dental office and how to resolve them effectively.
1) Poor Communication Between Staff And Patients:
Miscommunication between dental staff and patients is a recurrent problem that may result in confusion over procedures, treatment plans, or insurance coverage. To prevent this from happening, it's essential for all parties involved to communicate clearly with each other. Doing so will guarantee a smoother experience for the patient and the staff.
2) Lack Of Regular Maintenance Checks On Equipment:
The lack of preventative maintenance on equipment is another potential problem affecting dental offices everywhere. If equipment issues are overlooked, it can lead to hazardous breakdowns and increase the likelihood of accidents occuring in the office. To address this problem, it is important to set up regular inspections of equipment and to carry out preventive maintenance as needed. In addition, if dental offices ever experience any breakdowns, it is a good idea to save emergency numbers of on-the-spot repairs just a call away.
3) Unsafe Environment:
To provide absolute safety to patients, dental offices must adhere rigorously to health and safety standards. This necessitates that staff wear protective gear when handling patients, tools or chemicals in addition to regularly disinfecting surfaces. By complying with these regulations along with cleanliness guidelines, staff will be able to guarantee a secure atmosphere for every patient visit.
4) Inadequate Patient Records Management:
Inadequate record keeping can result in misdiagnosis, improper billing practices, and an inability to access essential medical records. To combat these problems, dental offices must incorporate secure methods of preserving patient data – such as cloud-based software solutions that facilitate user accessibility. Furthermore, it is important that staff members are aware of the privacy regulations outlined by HIPAA when dealing with private records pertaining to patients.
5) High Staff Turnover Rate:
To minimize the negative effects of continual staff turnover, dental offices should prioritize investing in their staff through providing them with competitive wages and benefits packages. Regular training sessions should also be conducted to ensure all staff members are knowledgeable about dental treatments and procedures.
In summary, uncovering and resolving common issues that affect average dental offices requires dedication from both patients and staff members.
By being proactive about preparing for potential breakdowns, practicing clean communication techniques, adhering to health and safety standards, implementing secure record-keeping methods, and encouraging staff satisfaction through fair wages, dental offices can help to ensure that all patients experience a pleasant and safe dental visit.
If dental offices follow this piece, it will help them provide outstanding patient care with maximum efficiency.