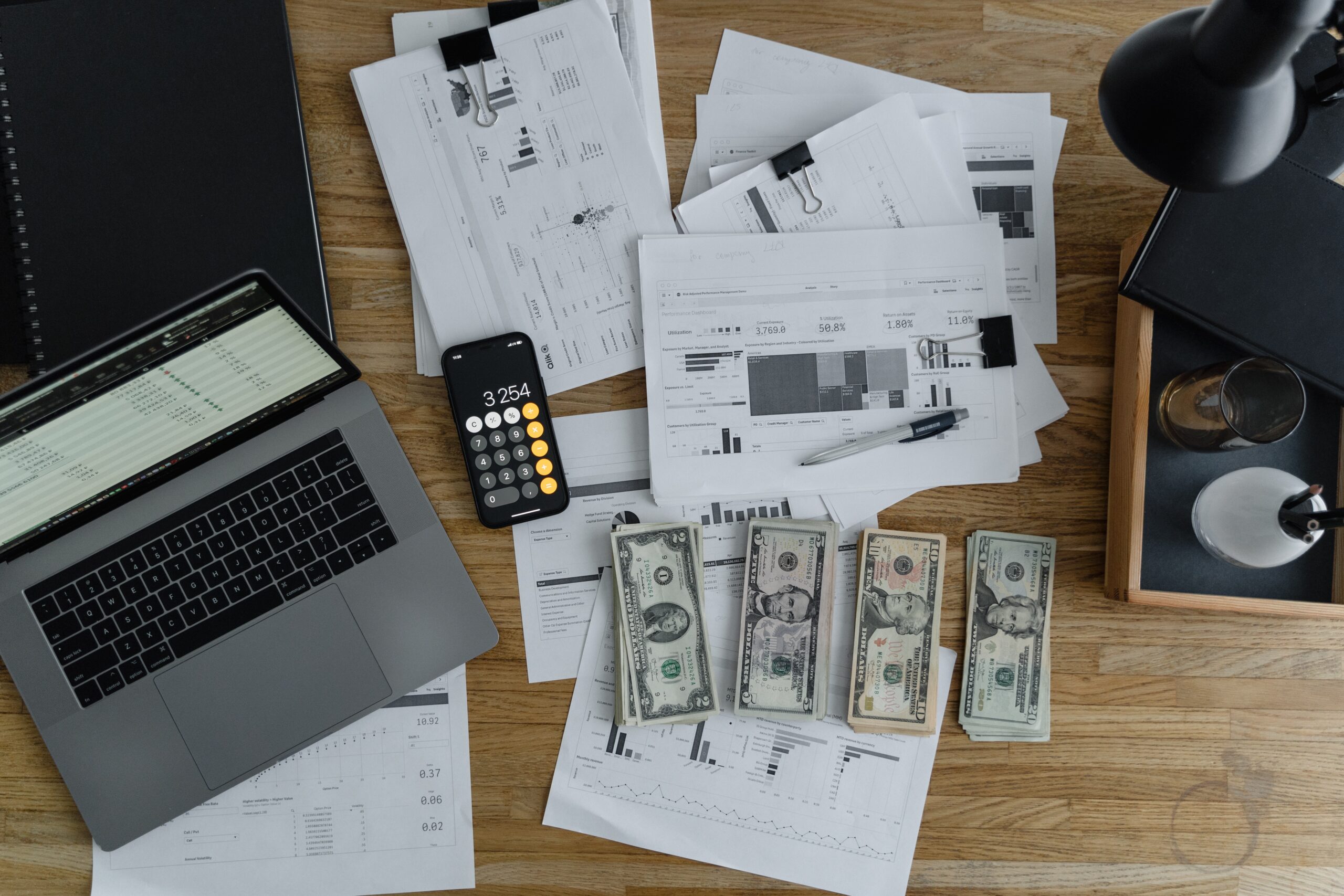 Image Credit
Here are two major suggestions on how to save on utility bills at home.
Get your major appliances checked by a professional.
The idea is to make sure that each energy-consuming appliance you have at home is not sucking money out from you. If the appliances you have at home are inverter and energy-efficient, you just need to have it checked if still in good working condition. Also, keep in mind that each appliance has a lifespan. Have the professional expert check it as well to make sure there is no chance of the appliance getting burned, causing fire, or anything like that.
A neighbor came to mind right now. They had this top-of-the-line gas range oven and it gave them years of great service. But one day, while the woman of the house was roasting a chicken, the gas oven suddenly blew up. It was such a huge blast that a part of their house had a big hole where the oven was. It was a good thing that nobody got hurt when it happened. The woman of the house was checking her laundry when it happened. Do you what caused the blast? Short circuit. The electrical outlet where the oven was plugged got wet and it caused the short circuit, in turn causing the oven to blow up. Had an expert was able to check it, nothing like that would happen.
So, get an expert on appliances and electrical outlets to your home as soon as possible. Get everything checked. It will not only save you on utility bills but also prevent accidents from happening.
You need to install energy-efficient windows for your home.
The idea is not to let the HVAC use too much power in order to make the house cool/warm. If the windows can ward off the heat of the sun or the cold of the winter, then you will no longer consume too much energy, thus, saving you on utility bill. There is also no need to turn on the light when you have good windows installed, even when inside the house it is a bit dark.
Generally speaking, there are many ways on how we can all save on our household bills. We just need to research and get a professional's advice on how to. We also need to act on it and be consistent especially on the frequency of check and maintenance of our homes. For our home, we make sure we get the electrical wirings and outlets, including the breakers, checked once a year. Pest control is once a year for the major one, every quarter thereafter for check-ups. Check of major appliances once a year, too. And the water supply connection once every two to three years, unless there's a leak then a major check-up will be done right away.