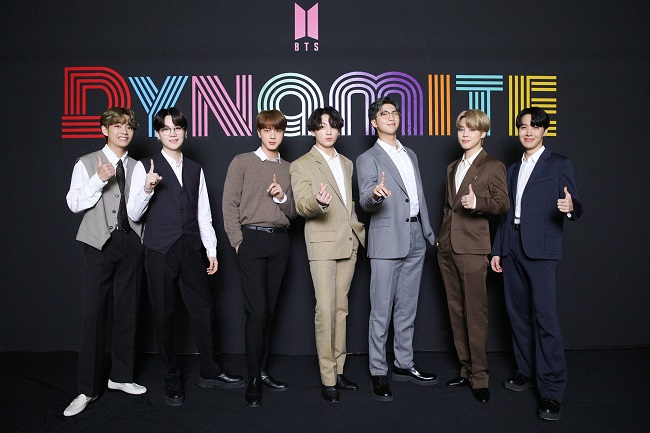 I remember cringing the very first time I watched their music video of Boy With Luv featuring Halsey. Grown boys wearing make-up, sporting bubble gum-colored hairs, with pastel-colored get-ups… and even wearing flower-shaped rings on their fingers!
But then I watched them, really watched them perform. My, oh, my! Superb dancers! You can see that they worked so hard for every music that they released. After Boy With Luv, I immediately got hooked on Dynamite, Mic Drop, Idol, DNA, Fire, and more!
The seven-member South Korean pop group known as BTS or Bangtan Sonyeondan or Bangtan Boys has become a favorite of mine now.
Yes, I am now an Army!