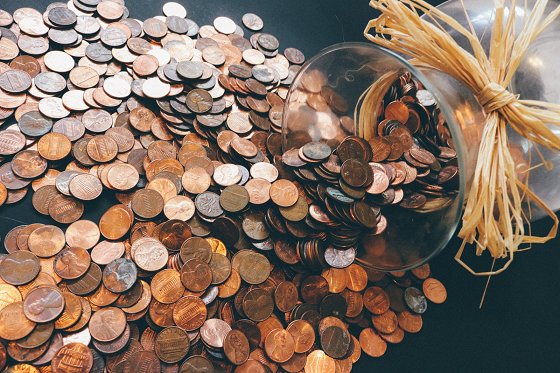 Image Credit
How did your finances get in such a dire state? I made a mistake! You cry out in the hope that admitting you made an error will solve the problem. But of course, it doesn't, and that's why you need to avoid making the mistakes in the first place. There are various errors in judgement that will end up costing you a fortune and will put your finances in a difficult, somewhat dicey position of recovery. So, what mistakes are we talking about here? We're glad you asked because once you realise what these errors are you should be able to completely avoid them.
Blood In The Water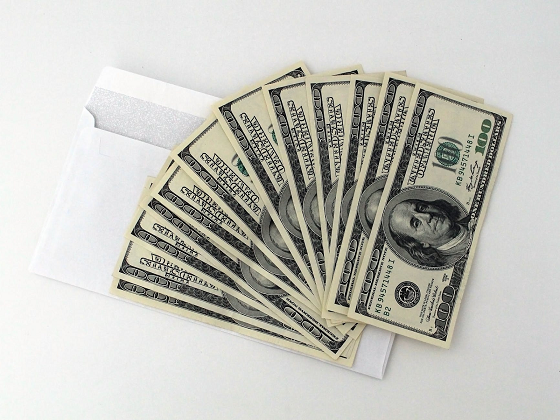 Image Credit
Do you know where loan sharks get their name from? Sharks are attracted in the wild by blood in the water. Supposedly, they can smell it from miles away. The name is particularly apt for a loan shark because they too feast on someone who is in desperate need of help and support. The difference is of course that a shark doesn't pretend to offer first aid whereas a loan shark does. They'll tell you how much the loan could help you providing you with the support that they can see you desperately need. They'll offer you reassuring words about how it's completely affordable and even give you friendly tips about how to make sure you can pay it back.
The problem is that this is a business and for a loan shark, it's actually better if you pay it back later. This rises the interest to the point where they get big bucks from you and a lot more than you previously borrowed. A lot of people falsely assume that those who borrow from loan sharks do so for silly reasons such as a family trip to Hawaii. However, that's not true, and most instead do it so they can cover the expense that they didn't see coming but that they do have to pay. Or, they simply use it to pay off the bills that were a little larger than normal monthly charges. It's easy to slip into a trap like this and far more difficult to climb out.
Before you turn to a short-term loan company, do make sure that you have exhausted every other possible option. Even paying on a credit card may be better than spending money on a loan company because at least with a credit card, you'll typically know what type of interest you're looking at before it grows out of control.
I'm Fine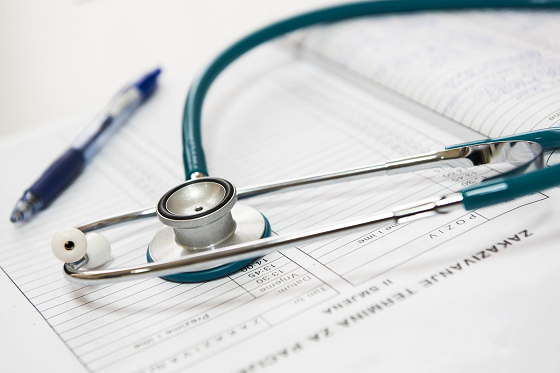 Image Credit
Arguably two of the most dangerous words in the English language and not just because they are often uttered moments before someone explodes in anger. To explain how these two words can impact your finances, we need to explore an example. Let's say that you are involved in a car accident. Now, for many people, the first thing most people would do is either contact their lawyer or head to the doctor, particularly if the incident wasn't their fault. However, some people don't like to make a fuss, or they just don't like these kind of jolts out of their daily schedule. And, if the insurance company is going to cover the cost of the car, there's nothing to worry about right? After all, you feel fine apart from an aching in your back, but that's nothing. That will surely go away in a couple of months right?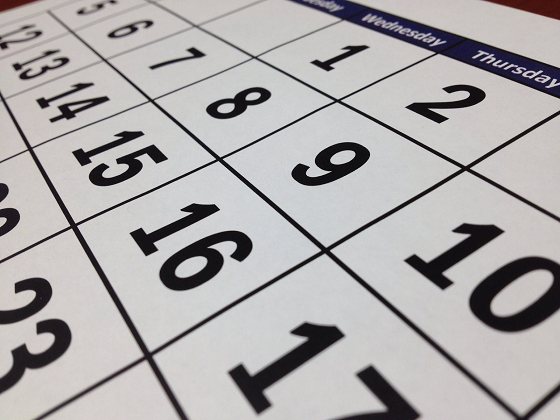 Image Credit
Perhaps it does but then a year or two later it returns, worse than ever. Now, at this point, you might put two and two together, realising that the accident did cause a problem with your back. It is only then you decide to contact a lawyer. Firms like Lopez & Humphries PA see this all the time. The problem is that by this stage there's not a lot they can do. A back injury could have been caused by a variety of incidents, and it's very difficult to prove it was a result of the crash. Particularly, if you didn't go and see a doctor. You see the problem? That's why you should always contact both a legal rep and a doctor after an accident, typically in that order.
You might say, okay I've been injured, and it's clearly long term but how is that going to impact my finances? Well, people suffering from serious long-term injuries often need more medical care which costs more money. On top of this, there's the issue of debt. You may not realise this, but people with serious long-term injuries are far more likely to experience debt at some point in their life.
No Service History? No Sweat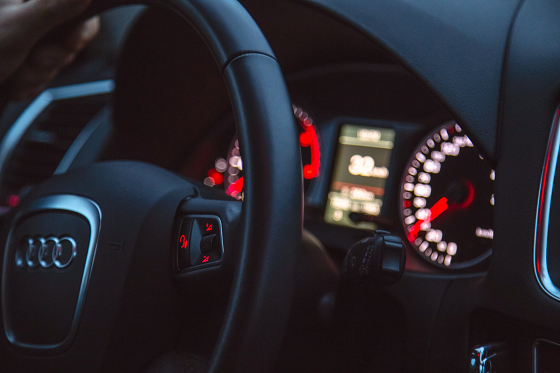 Image Credit
Finally, sometimes, a crippling blow to your finances can just be due to a bad financial investment, and that's certainly true in the case of second-hand cars. If you speak to a financial expert, they will usually tell you that buying a brand new car is always a bad monetary move. The reason? Well, it's the depreciation. After owning a car for just a couple of years, the price of the vehicle drops far below what you bought it for. The only exception to this rule is if you accidentally buy a car destined to be a classic. But then the car is only valuable if you keep it in good condition. This means it can't be a runaround vehicle.
This might all be true, but if you buy a car second hand, you run the risk of purchasing a dud. A vehicle that will cost you a fortune over the years in repairs and other problems. Eventually, that vehicle becomes a financial nightmare that you just want to get rid of. You can't think of course because then you'll have no car at all.
That's why you always need to consider a second-hand car purchase carefully. Check around and make sure that it hasn't been damaged seriously and that there are no signs of severe problems. If in doubt, hire a guy from a repair shop to check it for you, and they'll tell you whether it's going to be a money pit.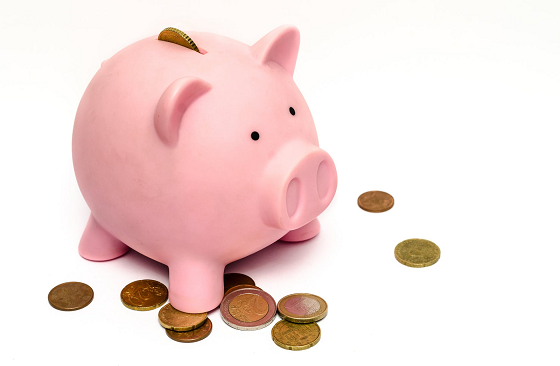 Image Credit