Parenting can become an emotional roller coaster with plenty of highs and lows. At one moment, everything may seem very peaceful and calm, and the next moment everyone may be on each other's necks. How do you manage to control these strong emotions and get control over your family as a parent when your children appear to act out?
As a parent, you want your children to feel good about themselves. You may want your children to develop confidence, which makes them less anxious, create healthy relationships, and improve their school performance.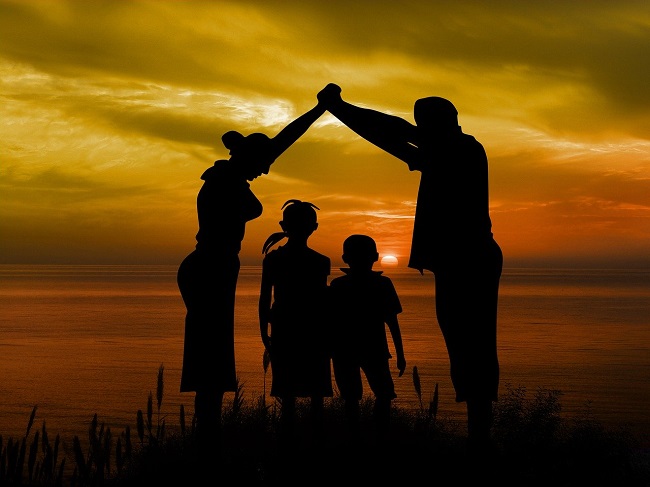 Image Credit
There are strategies you can use to help nature your child's confidence, including getting a primary care doctor. However, be careful about the approach you take. Some methods may instead rob off your child their faith and make them go through a vicious cycle where they struggle to discover who they are. Instead of waiting to regret when it is too late, here are some of the biggest mistakes you should never make as a parent.
Punishing your child rather than disciplining them
When your child makes a mistake, they should know that their actions lead to severe consequences. Instead of punishing them, you need to discipline them for their bad choices. When you punish a child, they will psychologically think that they are bad hence the punishment. But when you discipline them, they will know that it is as the result of their poor choices and will make an effort toward changing for the better.
Fighting your children's Battles
A big part of growth is learning through experiences. But for most parents, they would rather have their children not experience anything that has a negative impact. Instead, they take on the fights of their children and deal with the consequences on their behalf.
But does this protect the child or damage them even more?
You will only get to learn once you have firsthand experience of the consequences of your mistakes. But when parents shield their children in this way, rather than offering protection, the road may lead to a less than desirable outcome. As your children grow to become adults, they need to make independent decisions, but this may only work if parents allow their children to face the consequences of their choices and actions.
Projecting your goals on children
As a parent, you may want what is best for your child. But under whose perspective does this 'best' lie? Is it on behalf of your child or your behalf? Some parents view their children as their second chance of success.
As such, they may push their children to pursue an item they wish they did while in their youth. In such a case, your child may not know what to do. When you are giving your child advice about their future life decision, you should always take a step back and put aside your own goals. Only when you are present for them to choose what they want can you say you are a good parent.
Your child may have to get professional help if they become emotionally scarred due to trauma from negative words that show disapproval, berating, and blaming. An emotional scar can negatively interfere with their daily life. Rather than raising your voice to your child, make your tone calm when speaking to them and praise them on noteworthy occasions. Ensure that you create a safe and healthy home where they can always feel comfortable to stay.