Savings are something we can all benefit from having in our life. You never know what's around the corner and what you might need to be financially prepared for. Here are some tips to help with your savings this year.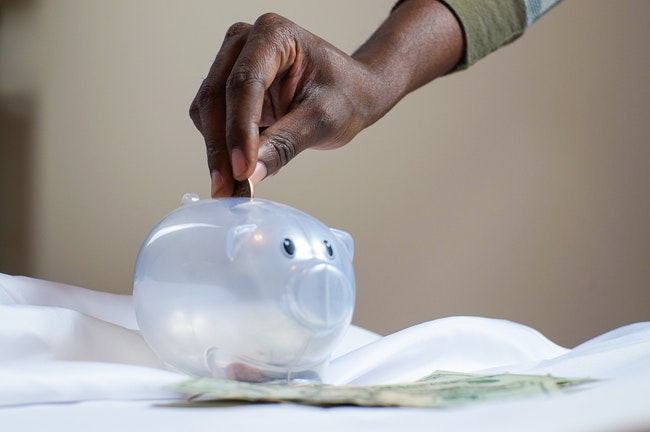 Image Credit
Try To Avoid Using Your Savings
Firstly, it's important to try and keep your savings as savings until you need to use them for bigger expenditures and things that might be very meaningful. You should be spending it like any spending money you have available for the month ahead. Try to avoid having that attitude towards your savings and instead make your savings hard to access so that you're only going to end up using them when it's really necessary to do so. If you're treating your savings like another spending pot, then you're not going to have any savings left, so use them wisely. For bigger expenditures that you might want to hold onto your savings, you can always look to apply for Installment Loans so that you're not having to spend all your savings on things when you could pay it off in parts.
Save Something Each Month Regardless
It's always good to try and save some money each month, even if it's only just a small amount. A little bit here and there is going to make all of the difference when you're trying to build your savings pot. Look at how you could save more and try to set aside some money, whether you get paid at the end of every month or whether it's every week. If you're saving anything, it's going to help you improve your attitude towards saving money, so try and do more of it where you can.
Create A Better Budget
Budgets are good to have when you're trying to save money, and whether you've got one already or not, you can always make it better. We can always cut down luxuries and find ways to make your money stretch further. Think about how you can set out a budget if you've never made one before and if you already have one, is there anything that you can wiggle in order to help you save more money? Be strict with your expenditures and try to direct as much as you can towards your savings pot.
Find Ways To Make Extra Money
We'd all like to earn extra money and for some, it can be easier than others. However, with the online world, there's so much out there where you can make extra money. It's all about being aware of what's out there and what you could with the opportunities that you're presented with. There are plenty of ways to make extra money, so think of what you can take advantage of, whether it's starting a blog and making a living from it or selling your services to the local community in your area.
There are lots of ways that you can help improve your savings, so do what you can to help make a difference to your savings.