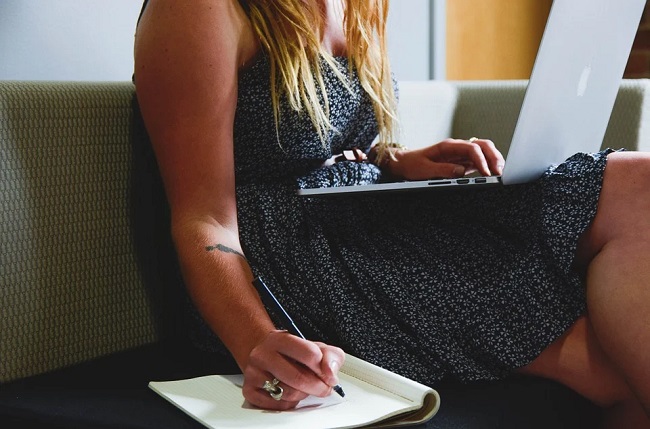 Image Credit
Freelancing has become an attractive prospect for workers across many industries in recent years. However, anybody thinking about this career path should take it in a responsible manner. Appreciating the risks and taking the necessary precautions to avoid them is vital.
Here are five of the most common obstacles that you could encounter, along with how to stop them from harming your progress.
#1. Distractions
When working as a freelancer, you have to show discipline. Otherwise, you will see a major disruption to productivity. Whether working for clients or consumers, this will severely harm your revenue generation. Creating the right home office space is particularly important. Not only does it allow you to shut yourself away from the distractions of housework or Netflix. It also allows you to maintain a positive relationship with the home. When you're not in the office, you're able to relax.
#2. Instability
Many freelancers work for at least one client on a continued basis, which delivers some stability. However, most contractors or self-employed workers find that their income can go up and down. Therefore, setting aside a little money to cover the troughs is vital. Crucially, you need to be prepared for a complete loss of earnings due to injuries or circumstantial changes. You should protect your income with disability insurance and other safety nets. It's better to be safe than sorry. Not least for your sanity. Otherwise, you'll be living in fear.
#3. Unforeseen Expenses
Going freelance often means that you're responsible for all of your overheads. While an accountant can help you claim back the tax deductions you're due, you need the capital to buy products. A broken laptop, vehicle breakdown, or alternative fault could cost you a significant fee. Sadly, if you do not have the capital reserves to cover those issues, your earnings will be hit hard. Once again, it's best to be prepared for the worst at all times. You can also take proactive steps by preventing theft or unnecessary damage by protecting your home and assets.
#4. Bad Clients
Whether your freelance endeavors are B2B or B2C doesn't matter. A percentage of your clients will try to take advantage, assuming that they can because you're just one person. The use of non-disclosure agreements can protect your intellectual property. Meanwhile, you may want to verify who people are before doing work for them. Likewise, credit checks on purchases may be necessary for B2C connections. When working with B2B, legal action can be taken against the company if it refuses to stump up the monies owed.
#5. Life Balance
When working as a freelancer, you can technically pick the jobs that suit you. In that sense, you get to choose when the work starts. In reality, though, most freelancers struggle to actually stop the work. An established balance is vital for your sanity and personal life, but can also aid your long-term workflow. The whole purpose of freelancing is presumably to enhance your quality of life, and this must extend to every facet. If you continue to skip this phase, direct success in the job will be futile.