Some people like to get their head down and work all day without distraction. They get in, get their work done and get out. The fewer people they speak to, the better. But for others, that's a lonely existence and they would much rather spend all day with others. If you're working in an office job, you get some chance to socialize with others but most of the day is spent at your desk in silence. If that sounds like your idea of hell, why not try one of these great job opportunities for social people?
Event Coordinator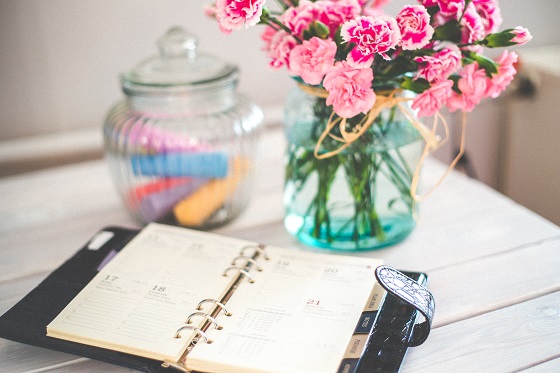 Image Source
Anybody that has great organizational skills and loves to meet new people all the time is perfectly suited to a job as an event coordinator. You can do anything from weddings and birthday parties to corporate events or fundraisers. Whatever area you decide to move into, you get the chance to liaise with all of the different people involved in putting the event on as well as the people attending. No two days will ever be the same and you'll get to be out and about organizing different people every week, instead of walking around on the same piece of carpet, with the same people, in an office.
Home Care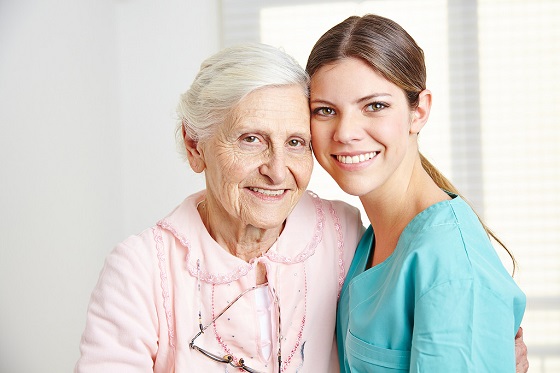 Image Source
Elderly people are often forgotten about and so many of them just want somebody to talk to. Home care is a great opportunity for you to meet a lot of interesting people with stories to tell and, while you'll have to help them out with basic day to day tasks, a big part of your job is just keeping them company and socializing with them. You could even start a home care business yourself if you've got the ambition. It's a great business to run and it comes with a huge sense of reward when you see the difference that you're making to the lives of people that are often left behind.
Tour Guide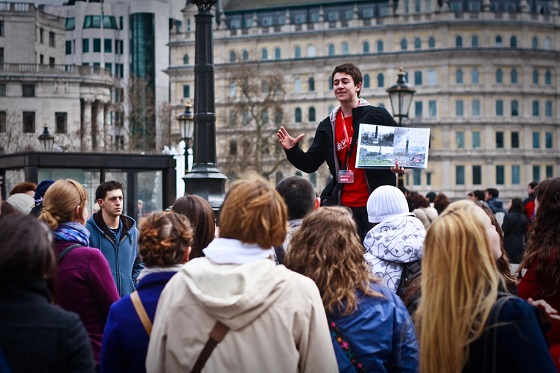 Image Source
If you're a travel lover as well as a people person, tour guide is the right job for you. You can do in your own city, meeting people from all over the world and showing them a slice of life in your country. It also gives you great opportunities to travel around the world and give people tours of attractions in other countries as well. It's the perfect way to fund longer trips as well. You could start your own business but if you don't want to do that, there are plenty of platforms already out there that are always looking for new guides. Some people are put off because they don't want to spend their days walking around museums and galleries that they've been to a thousand times before but that's not all there is to it. If you're a local, you're in a good position to offer alternative tours to tourists that want to see the more authentic side of your city, so why not come up with your own set of must see sights around the city and tour that instead?
These are just some of the great job options for somebody that's a real people person.