Maybe you've taken a remote job and now want to move to the city of your dreams. Maybe you're retired and want to do the same.
Whatever your reason for moving, you're likely doing it for reasons that will make you happy.
We know for a fact that some Americans like to live in areas where there's always something to do. The nightlife in any city can sometimes be just what people need to get out of the doldrums, feel less bored, and take their minds off whatever's troubling them.
If you're like these people and have been wanting to relocate to an area where there's never going to be a shortage of things to do after dark, check out this helpful guide to the top three American cities for those who love the nightlife.
We hope you agree with our choices and then think of some of your own, as well!
New Orleans, LA
First up is New Orleans, Louisiana, which, if you're not aware, is not a place you move to if you're looking to settle down into a quiet life.
The city is a major international tourist destination in its own right, but then there are all the residents who hang around the city and particularly the party areas.
There are music clubs along Frenchmen Street, lounges, bars, pubs, and so much more in the French Quarter, and, of course, Mardi Gras celebrations in the late winter.
If you just love to party and indulge in life's pleasures, then go scoop up one of the New Orleans houses for sale!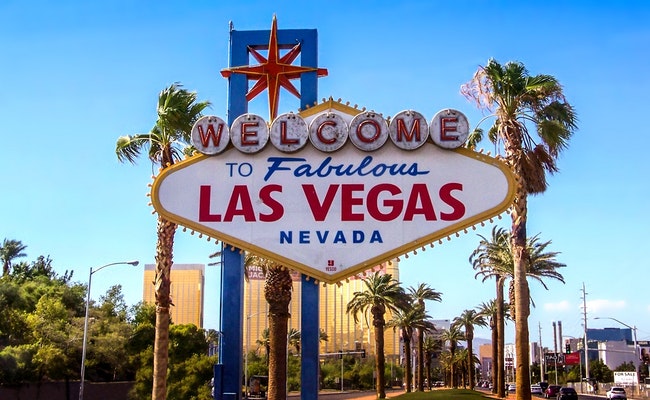 Image Credit
Las Vegas, NV
Do we even need to mention Las Vegas? If you're thinking that nightlife is for you, then look no further than Las Vegas, Nevada.
This is one of those great American cities that never sleeps, and all the hotels, casinos, and shows would be happy to indulge you whether it's 6AM, 12AM, or 3AM.
You don't even need to leave the Strip to enjoy all there is on offer. Head into the Bellagio for food and gambling, or into the Mirage or Caesars for the same thing. Looking for something more old-school? Check out the Flamingo over on the other side.
Or venture off the Strip for still plenty of restaurants, bars, and other kinds of mischief.
This is one city that loves its nightlife!
Los Angeles, CA
Finally, we have Los Angeles, California, that shining jewel of the American West.
It's a sprawling metropolis with so many neighborhoods and other little sections that you'll never be bored of things to do.
Head to West Hollywood to check out some of the rooftop bars that people love to enjoy in the mild SoCal weather.
Or head out for dinner and drinks in style in Santa Monica and a galivant along the famous Santa Monica Pier.
Or, if you're feeling particularly daring, check out downtown L.A., or Venice, or Hermosa Beach, for even more bars, restaurants, and dance clubs, where you can surely stay until the wee hours of the morning.
Writing about all this nightlife really makes us want to head out on the town ourselves, so we'll be seeing you later!