Planning a family road trip can be very stressful to say the least. After all, you need to cater to the interests of everyone, while trying to keep everything under budget. This can be difficult, but not impossible.
Include Everyone
When planning your road trip, try and get some input from the kids too. They'll be excited because they feel as though they're helping, and they may even be able to give you some insight into the places they want to visit. If you want to make this process easier then suggest destinations that already have the approval of the adults, so that you don't get their hopes up over somewhere not everyone wants to go.
Start Saving
Trips tend to be somewhat expensive. You'll need to pay for accommodation and fuel too. If you want to make the whole trip much more affordable then it's a good idea for you to start a savings account way in advance. That way you can put away a small amount each month without having to worry.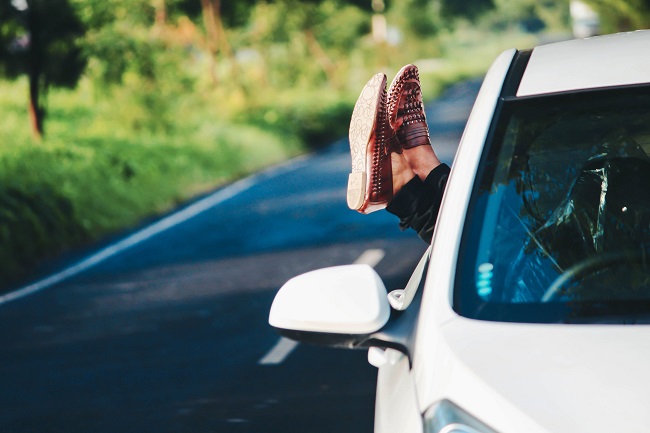 Image Credit
Plan
Planning a trip can be great fun. When you have settled on your destination, take your kids to the local library and take out some books that relate to the place you're visiting. That way you can help to educate them, and you can also find out where the best stops are. Some attractions may require you to book a reservation in advance, so it's worth looking into this before you embark on your adventure. If you want to make the most out of your trip, then it's a good idea for you to plan out some free attractions along the way too. This could involve visiting a history museum or even attending a family fun day.
Paper Maps
Paper maps are fun to use and they can also make the trip feel super exciting. Get the kids involved when finding out which turnoff to take. When you do, you can help to teach them about geography and you can also make the trip much more memorable. It also means that you have a backup just in case your GPS goes out of signal along the way too.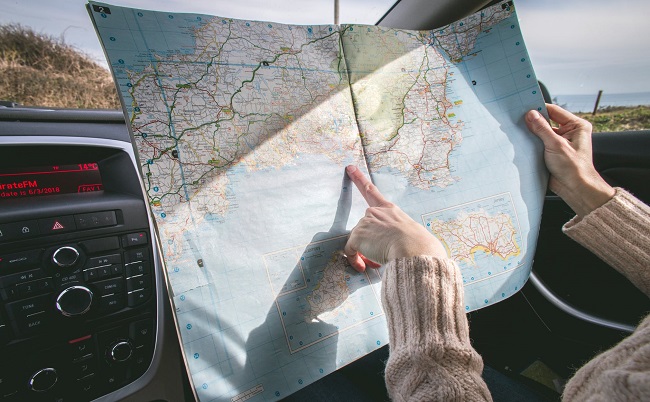 Image Credit
Packing
If you take too much stuff with you when you go on your adventure, then the car will end up being cluttered and you may even find that the whole trip becomes uncomfortable. If you don't take enough with you on the other hand, you may find that the kids get bored and restless along the way, and this is the last thing that you need. If you want to get around that, try and pack some magnetic travel games, or even a notebook. Snacks are also a must-have because they will help to keep everyone entertained on the journey, including the adults! When packing snacks, try and take sweets that come in individual wrappers so they don't stick to the seats. Remember that road trips can be long and you might not always be able to clean up the mess right away.