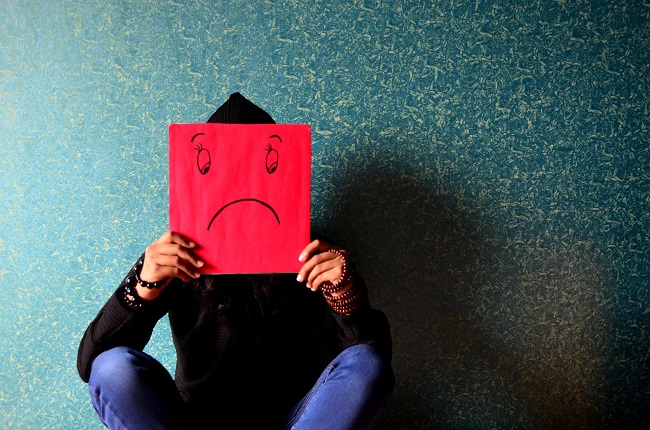 Image Credit
Whether it's an accident, injury or illness, any impact on a person's health can be devastating. It's not just the daily pain and inconveniences to deal with, it can affect just about every area of your life from your relationships to your job to your mental health. While it's never a nice situation to be in, if you have found yourself suffering with poor health then there are some things you can do to make things run more smoothly moving forward. Here are a few ideas.
Improve the rest of your health
Maybe you've been diagnosed with an illness which has come about because you haven't looked after yourself very well- it could be due to smoking, drinking or eating badly. Don't punish or blame yourself now since that's not helpful- but do use the wake up call to get the rest of your health up to scratch. You're not alone, unfortunately many of us need a real scare with our health to actually do something about our ways because it involves breaking the habits of a lifetime. No matter what condition you've been diagnosed with, eating well, exercising according to your doctors instructions and giving up your dangerous vices like smoking will all benefit you. This illness or injury now could even be acting as a blessing in disguise, if it causes you to improve your lifestyle choices which could prevent worse health later down the line. You should also make sure that you consult your doctor with concerns that don't tie in to your main condition. They're still important and may need to be tackled. Your doctor may be able to prescribe medication and treatment or recommend alternative treatments, which you can read more here.
Consider your career
It's very possible that your health condition or injury could force you to have to give up work. If you previously worked a very manual job for example then it might no longer be possible. But even with pain and mobility problems, numerous doctors appointments to attend and more, it could be hard to even get to a simple desk job each day. One thing worth doing in this case would be to start your own venture; set up something you can do from home and on your own terms. Something like blogging or freelancing for example would work well, it would give you a good income stream without any major commitments and be very flexible around your condition and commitments. Otherwise you could ask your current workplace to be flexible around you, such as allowing you to work from home some days or take time off when needed and make it up elsewhere.
Get professional help
All of this can be a scary situation to be in, but you don't have to do it alone. Don't be afraid to reach out for professional help if you need it. First things first, you could check and see what financial assistance you're entitled to, if you can't work or have been made disabled then you could be given help from the state to cover your basic costs. This can instantly ease the pressure since you'll know that you won't be made homeless. If someone was to blame as a result of your condition then you could also look into compensation, from failed back syndrome to neglect at work, injury lawyers cover a large range of scenarios and can get you the money you're owed. Finally, additional help such as home care, food delivery services, maid service and laundry services can all come in really handy when you're no longer able to do these things yourself. Even if it's just in the short term while you learn to cope it can ease the burden massively.
Lean on your support system
Finally, lean on your support system if you need to. Acknowledge that this is a difficult time in your life, having people there for you can make everything feel a lot easier. Don't be too proud to ask for help or advice, or just a shoulder to cry on. It's natural for your mental health to take a hit when something like this happens, being open with friends and family will ensure you don't sink too low. They can keep an eye on you, encourage you and push you into getting help when you need it. They can offer a different perspective to help you to see things in a new way and hopefully cope with everything better.
Have you ever been in this situation? What happened and what advice would you give others going through the same thing?