If you think the Christmas celebrations are over… think again! There are still a couple of days left before the end of the year and a few more before the feast of Three Kings (for us Catholics, anyway). So, Christmas celebrations are still on!
I will most likely share here a few of the photos I took over the past week. We celebrated Christmas at home, family members complete. Then, we celebrated it a bit more with relatives the following day. Just today, we had a mini reunion with uncles, aunts, cousins, nephews and nieces. They all came over and we had a blast!
Can you just imagine the chaos with all of us together in one place?! My dad's side of the family is quite large and there are kids all over the house today. It was such a joyful day to see them happy but, at the same time, it was crazy energy all over the place. Good thing there are coloring books and sketch pads and chalk boards to keep them busy. The printables you can find on the net is also a big help in entertaining kids.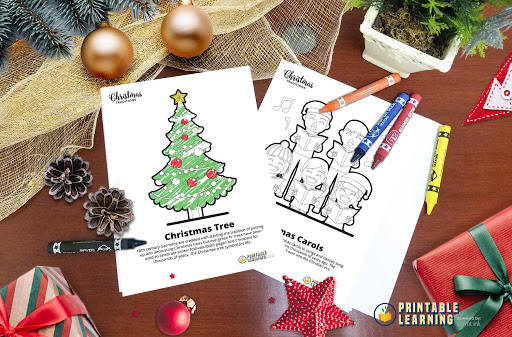 Printable Learning, initiated by Carrot Ink, a leading provider of remanufactured and compatible ink and toner cartridges, provides free downloadable printables such as activity books and coloring books.
And we still have a few more parties this weekend!