Ayana is an influencer. She is not yet getting payments from her gigs yet but she is getting tons of products from different companies connected with the group she is a part of. Ayana is being egged by her friends to treat them to an out-of-town trip, preferably to the beach. Three days and two nights beginning on Friday is perfect for them since all five of them have nine to five jobs to go back to by Monday. Ayana acquiesced to the suggestion.
She got her van checked to make sure it is in good condition before they drive it out of the city. Good thing she was able to shop used winter tires so she has spare tires she can bring with them in case they would need a replacement.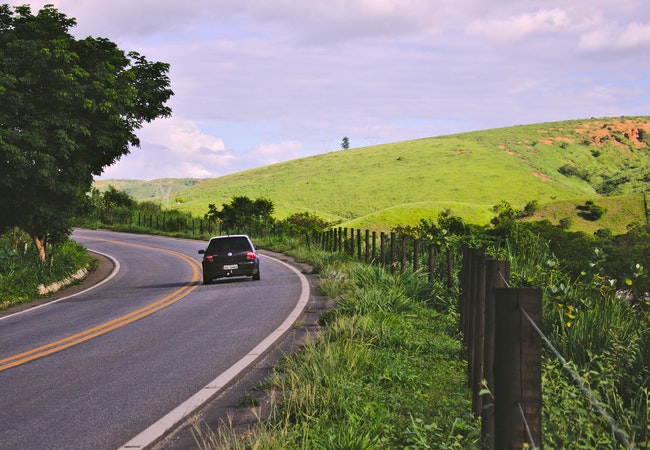 Image Credit
Since she is an influencer, she was able to use it in order to save on the following: accommodation, meals, water activities, and swimwear.
The beach resort Ayana was able to book for her and her friends has villas good for large groups. She talked to the manager of the resort and was able to convince them that in exchange for accommodations, she will promote their resort in her social media accounts. She also guaranteed them that they will take beautiful photos in order to post to all their social media accounts to attract other travelers to book their stay with them.
A local online food seller wanted to be featured digitally in order to gain more customers. Ayana was able to talk to the seller and in exchange for providing them meals for three days, she and her friends will promote her online shop in all their social media accounts.
The same thing happened in getting new swimwear and booking water activities. In exchange for digital promotion, they will be given free swimwear and will be booked water activities near the resort.
These days, there are so many perks of being a digital influencer. I have a cousin and two friends who are all influencers and would post products they have tried almost daily in order to encourage others to try it as well. No, they don't do video blogging. They just do social media posts, mostly, in Facebook and Instagram. Those are the platforms I see them the most.
I remember when I was very active in attending blogging events. I was given sample products in exchange for a simple, short review in my blog. I said yes to some, no to most. The rule that I follow is that I will review the products that I actually used that's why I said no to most of the samples.
Being an influencer, though… makes me think of being one now.