The reason why many students do not like history is because they find it very boring. You can do a survey and you will find that the survey will show that most students rather not study history as a subject. Many think that history is not important and they don't understand why they have to study history. They dread attending history classes because the teachers will just talk about things and incidents in the past, of people who were long ago dead and all the boring dates to remember. To these students, history is just a dead subject.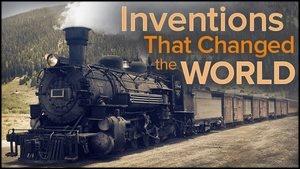 The reason why we need to learn history is because it is from history that we get to know about the past and how we came to be in our present situation. In fact, there are many things we can learn from history. From history, we learned about the mistakes and the decisions people made in the past that contributed to our current situation. Hopefully, we will learn from the mistakes of others and not repeat the mistakes ourselves. When we study history, we learn and understand our culture from our forefathers' days. We also study about the wars they fought, the sacrifices they made for the country, and the treaties signed for peace.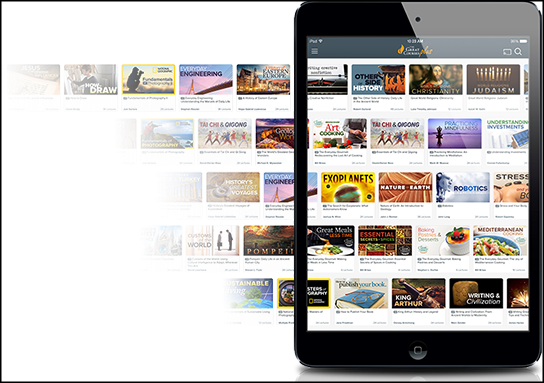 Through modern technology and the advancement of high tech mobile phones, historians and educationists, together with others have made learning history and other subjects interesting to the students of today. Anyone with a smartphone can download a free study app from Google Play Store or the App Store for Apple phones. For those using an Android mobile phone, one of the best Android studying app to download is The Great Courses Plus app.
The Great Courses Plus app offers online learning subscription to students from all over the world. Students can now learn everything about anything, from anywhere. They can easily access to the many educational videos and audios taught by experts and professors in many fascinating and useful fields.
Whether you are trying to improve on your history or wanting to brush up on your skills in a specific field, The Great Courses Plus is one of the top free tutoring app that allows student to stream video classes for later viewing. Students need not have to attend fixed time tuition classes and they can view the video in the comfort of their house or curled up on their bed.