Joint pain and arthritis are pretty much the two types of pain that can really make you feel horrific. Arthritis covers a group of degenerative and painful conditions that are made evident by inflamed joints. These inflammations cause pain and stiffness, and for most people who are struggling with movement, they cause stress, too.
The problem is that most of the time, arthritis is treated with painkillers and medications prescribed by your doctor. These medications can cause painful side effects, which is why natural options are becoming more popular. Things like CBD hemp oil are becoming far more popular these days, and so before you try anything other than what the doctors recommend, you should look into what your options are. Below, we've put together some of the options in front of you outside of what the doctors have to offer. Let's take a look: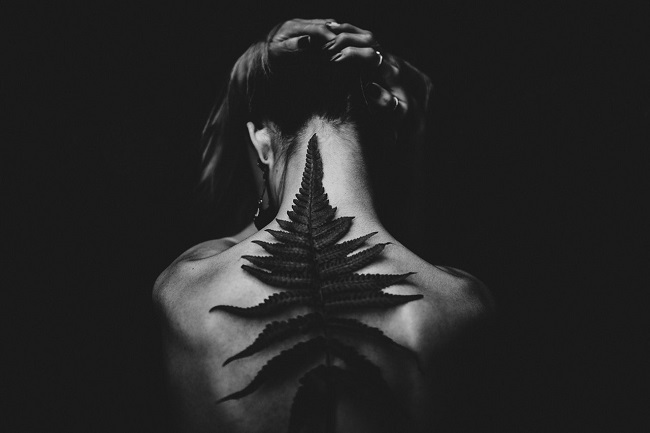 Image Credit
1. One treatment plan – that isn't really a treatment plan – is to lose weight. If you are carrying extra weight, it can put pressure on your joints, which causes you more pain than you'd anticipated. While weight loss isn't something that most people think of first, it's something that could help.

2. Exercising more can make a difference – which sounds counterproductive. Regular movement helps with flexibility, and low-impact exercises like swimming can really help.

3. Cold and hot therapy treatments can make a massive difference to your joint pain, as long as you use it correctly. Warm baths in the morning can ease the stiffness in the joints throughout the day, where cold treatments can really help with swelling.

4. Many people like the way acupuncture can help with joint pain. It's an ancient Chinese medical treatment, and it's used by complementary therapists who can treat an array of conditions.

5. Medication is one way to cope with pain, but meditation is another. Relaxation techniques and learning to focus your breathing and your mind can make a big difference in how you feel. The reduction in stress can cause inflammation and swelling to drop down. This can let you cope with it a lot better and feel good whenever you move. It would help if you didn't have to be in permanent pain, and meditation can help. The best thing is that you can do it anywhere.

6. Spice up your dishes and use turmeric to do it. The secret anti-inflammatory that you could use to help your pain is turmeric because it can help in pain reduction. It's worked on studies with lab rats, too, and if you like a meal with spice, it's a good one to start with!

Lastly, get a massage. Someone else pushing away the aches and pains can make a big difference in how you feel within yourself. Your joints and muscles can all feel a lot more energized and relaxed, too. Working with a therapist regularly can ensure that your joints start to feel good over and over.
Joint pain may not be visible with broken bones and bruises, but it's still a pain! Honor it and treat it properly – you won't regret it!