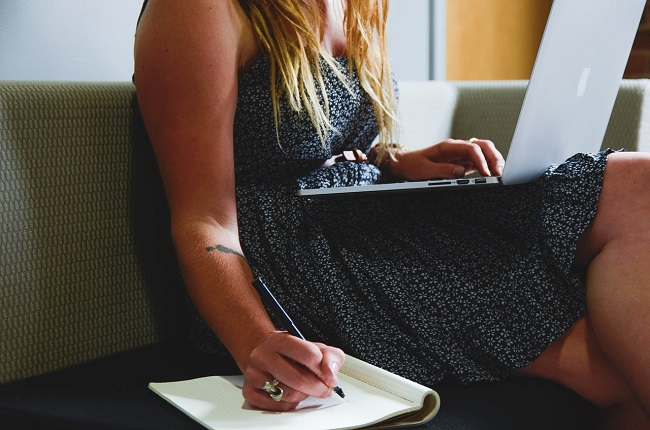 Image Credit
Every new business feels like a new start. When you are on an entrepreneurial kick you can feel that tangible excitement of starting up a company and watching it grow. But there comes a time when the skills you have won't be enough. This is when you've got to start diversifying your efforts as an entrepreneur you may feel that there are plenty of skills that you specialize in, but there could also be some areas that can do with some improvement. What are the best ways for you to diversify your entrepreneurial skillset?
Go Back To School
You might not feel you've got the time but one of the most obvious and substantial ways of diversifying your skillset is to go back to school. One of the most fantastic things about your own self-education these days is that you don't have to set foot into a class! You can go online to acquire a Master of Science in Predictive Analytics or another niche business-related topic. As an entrepreneur, there are so many different areas that we can access that we could self educate ourselves forever. Going back to school is not for everybody but if you feel that there are areas that could do with improvement, you would be hard pushed to find something better.
Get A Mentor
A mentor can provide a very unique education. When you find someone on your wavelength and can give you the time you need, you have to bleed them dry! Getting a mentor isn't just about little tidbits on how to run the business but it's about getting real information from someone who has been there way before you! It's not just about the professional dealings but it's also about learning how to cope with the emotional repercussions as well. A mentor can provide such an insight into each process that you will come away feeling ready to tackle everything!
Reach Out
Getting a mentor is one way to reach out for help but don't forget that you've got plenty of resources on your front door! The Small Business Administration (SBA) provides so many resources, from business plan templates to personal support, that they can see you through any difficult patches. When you feel that there are so many different skills you could improve on, if you get in contact with the local SBA they can point you towards various government programs and non-profit organizations.
Don't Just Look At It In Terms Of Business
If you want to learn something new you don't just have to acquire skills in business administration or predictive analytics. There's a lot more that we can take advantage of that will fuel our enthusiasm. Look at it from the perspective of a child and try and find a different angle. We can get boxed in and this means that we become so regimented with our way of thinking that we struggle to break out of it. But if you change your mindset, either by diversifying your skillset just by implementing a new way of thinking, you will benefit the company and yourself.