While you're working out this week, consider when the last time was that you looked after your senses. Our senses are what help us to navigate the world around us, and they do it so well. They're a part of our instinctive behavior, allowing us to be receptive to the world around us and they allow us a sense of pleasure, too. No one can smell delicious food cooking and not be enticed simply because of how their nose inhales the scent. Maintaining your senses is vital for your overall health and well-being, and in this article, we're going to explore how you can ensure that you look after your senses enough to live a full and healthy life.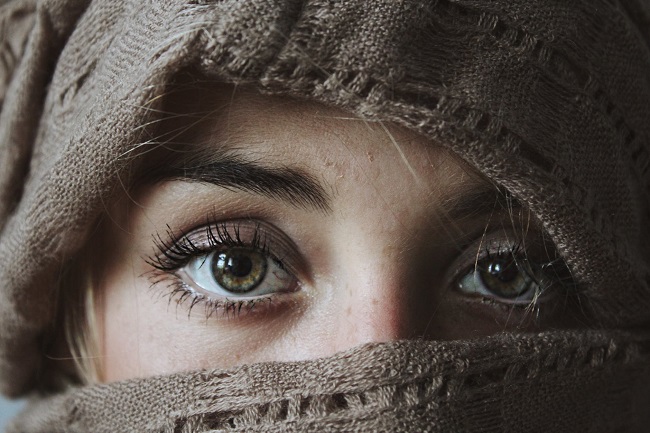 Image Credit
Eyes
From the moment we wake up in the morning until we head back to bed at night, we use our eyes. Our sense of sight is one of the most important in our sense arsenal, and taking care of them is vital for a good quality of life. Poor eyesight is noticeable once you schedule in an eye test with your doctor, and you can choose many methods to help your sight, from glasses to lenses and even Lasik, which can correct your eyesight for you. When your eyesight starts to deteriorate, you need more regular appointments to keep it in check, and you should attend these.
Ears
Another sense in action, whether we are asleep or not is our hearing. It protects us at night, alerting us to intruders, and it is something that allows us to enjoy day to day life without limits. We use our hearing to talk, laugh and listen to music, and it's something that is important to use as you age, too. We always think of the elderly when we talk about a decline in hearing, but it's not always the case. So, keep your hearing in check with hearing aid maintenance that is done regularly, and speak to an audiologist with any concerns. Your hearing needs to be of high quality so that you can live a healthy life and survive for longer.
Mouth
We taste everything around us all the time, and we notice changes to our tastes relatively quickly. The moment that we notice the delicious food no longer tastes delicious, we need to seek help as it can be because of anything from a mild illness like the cold to a severe condition. Support is always there for your taste buds!
Nose
The sense of smell that you have is essential for your daily living, and it's one of the least focused of the senses. Here's the thing: you need your sense of smell, because, without it, you can actually lose your sense of taste Not only that, you may miss out on smelling a gas leak or fire – it's an essential part of your overall health and well-being.
Check your senses and don't wait until the last minute to speak to someone if you need help.