If you want to set up a retail business, online is your best choice. There are fewer overheads and you can get things started from home, so you do not have to raise as much startup capital and the risks are reduced. There are also a lot of great, cost-effective ways to market an online retail business using social media and pay-per-click ads. As long as you build a good website, design a good product, and market it well, you will be on the way to running a successful online store. However, there are some limitations to conducting your business in the online space and not venturing offline.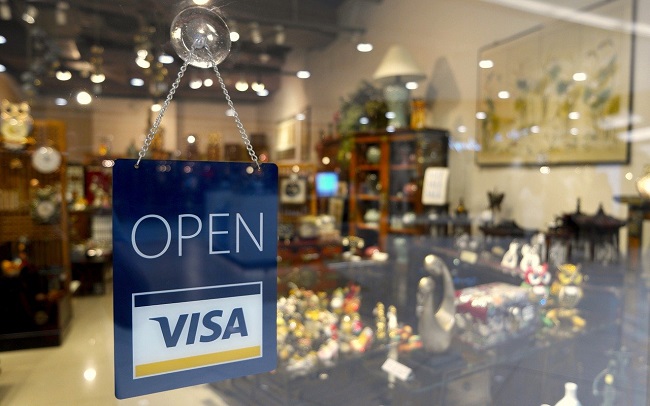 Image Credit
There are still some people that don't shop online at all, and that means that you are missing that market segment entirely. That's why it's a good idea to market yourself offline as well, and one of the best ways to do this is by setting up a pop-up store. It's a great way to expose the business to traditional shoppers and boost your brand, and you may find that you pick up a lot of new customers. If you think that a pop-up store could help your online retail business, here are a few tips on setting one up.
Create An Experience
Pop-ups are great because they are not just normal stores, they offer an experience. The limited time scale makes it even more exciting to the consumer, but only if you are giving them that unique experience. For example, if you are an online retailer that sells premium coffee beans, don't just set up a stall and sell your beans. Instead, create a small pop-up coffee shop where people can try the product, and they can buy a bag if they like it. If you are a clothing retailer, think about the lifestyle of the people that you are trying to market to. For example, if you sell clothes that people would wear on a night out, your pop-up could have a bar or club vibe to it.
Get The Right Payment Platform
If you're an online retailer, you already know about cart abandonment, but you may not know that it's a problem for physical stores as well. That's why you need a quick and efficient payment system. There are some great payment services that offer a simple app, and then you can process credit card payments on the phone in your pop-up store. This saves you having to mess around with card machines and you can easily link it to your online payment system as well.
Build The Hype
Once your pop-up store is all set up, you need to build the hype in time for opening day. Try to start a hashtag and promote your pop-up on social media. Make sure to post regularly in the lead up to the opening to get people excited. This should get your existing customers to come down, and a full store will then grab the attention of people that are passing by.
If you find that sales are slowing down and your business a boost, a pop-up could be the answer that you are looking for.