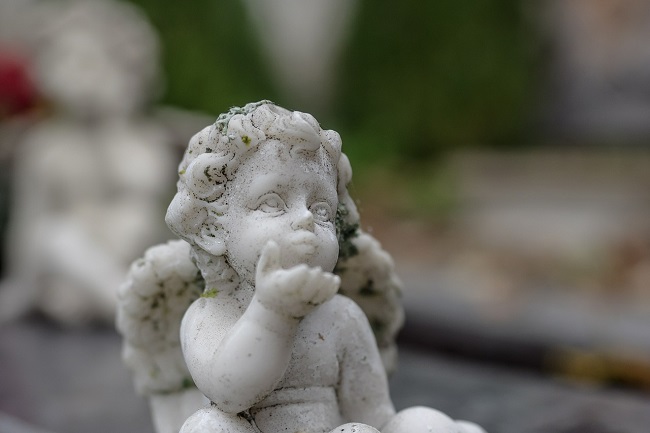 Image Source
Even when your nearest and dearest are alive and well, it's perfectly normal to have momento's and pictures of them scattered around your home.
The sepia photo of aged Grandparents, and some kind of reminder of their cherished lives brings comfort to many, either when they live miles apart, or even if they live just around the corner.
Those school photos of gap toothed children and Grandchildren make you smile every time you look at them, and serve as a kind of growth chart. One year they had no front teeth, the next those gaps were filled. Faces filled out and they matured year on year.
And what about our animals. Indeed some people have more pictures of their animals than they do of their human relatives.
Yes we all like to keep relatives, and animals we love, close to our hearts, simply because they are so much a part of our family,history and heritage.
But what can we do when those same beloved people and pets are no longer with us, when they pass away through illness or natural causes, and we can't reach out and touch them every day, how can we maintain some kind of closeness to them.
We will all lose a loved one at some point in our lives, and everyone has their own way of grieving. But to help bring comfort and closure, it is definitely wise to hold some kind of service to celebrate the deceased's life, and for the mourners to gain some closure.
After death, the deceased can be buried in the graveyard attached to a church. A memorials.com stone can be erected with a small tribute engraved on it. This can be a comfort to relatives as they have a specific place to visit and to spend some time in reflection.
Some return to the grave often, taking flowers and chatting quietly to their loved ones. It's a place to be peaceful and respectful.
For others, after a memorial service, a cremation takes place. Cremation is sometimes the only option depending on your faith and belief. After the cremation, the deceased person's ashes can be returned to their families for safe keeping, or to be scattered in a special place at some time in the future. This could be in the sea, or somewhere that the family had enjoyed happy times together, and this then becomes the place that they can visit on the anniversary of a loved one's death, to remember and reflect.
More and more people are now opting to preserve some of the ashes in some kind of casket which can be kept somewhere safe at home, so that the bereaved feels some kind of closeness.
For those that want to keep a permanent reminder necklaces and rings can now be made to contain a small amount of the loved one's ashes, so that they can wear them on their body all the time.
There is no right or wrong way to deal with bereavement and preserving the ashes of a loved one is a very personal thing. But with so much choice available now, hopefully you can find the perfect solution for you which brings you comfort and solace.