Whether you're a budding entrepreneur or you run an established business, it is critical to look after your employees. As an employer, health and safety should always be a priority. If you have a team of people working for you, here are some steps you can take to keep your staff safe.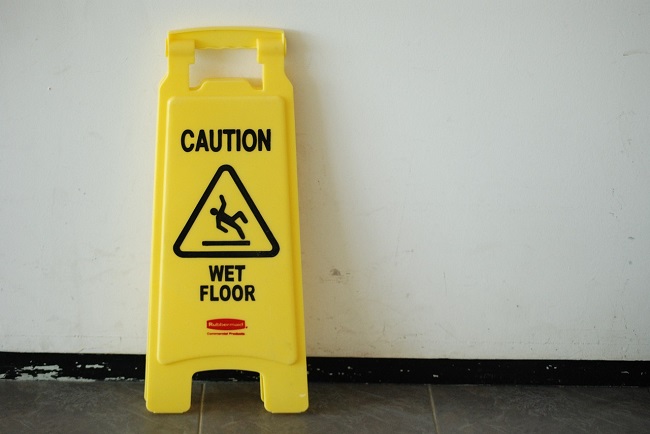 Image Credit
Understanding legal requirements and regulations
Running a business isn't just about generating profits and providing an excellent service for your customers. You also have to be aware of the legalities involved in company ownership and ensure you comply with rules and regulations. One essential consideration is workplace safety. If you are the boss, you are responsible for making sure that your staff members are safe. Depending on the type of business you run, and the occupational hazards and risks involved, you may need to cross boxes such as supplying PPE (personal protective equipment) and ensuring employees have the relevant training to operate machinery. It's crucial to understand that if you flout the rules, or you display negligence, your employees have the right to seek legal advice for work-related accidents and injuries from a law firm like Bey & Associates. You can lower the risk of injuries by carrying out regular risk assessments, reporting accidents and ensuring employees have access to the equipment and guidance they need to work safely.
Providing training
Training is incredibly beneficial for employees, as it provides opportunities to learn new skills and develop a broader knowledge base. In many practical roles, for example, construction, training also plays a vital role in promoting safety. Employees can learn how to use equipment and operate machinery to lower the risk of accidents. Training courses, for example, lifting and handling, are also important for those working in healthcare. Match the type of training you offer your employees with the roles they undertake, and ensure you're up to date with requirements stipulated by local and national bodies. In some cases, individuals will need to have a minimum level of training to undertake certain jobs and tasks.
Detecting and addressing hazards
Prevention is always better than cure. While it's not possible to avoid every single accident in the workplace, there are steps you can take to try and eliminate injuries. Try and identify risk factors, and address problems as soon as they are detected. Slips and falls are among the most common types of work-related accidents. You can minimize the risk by checking the condition of flooring, keeping pathways and stairwells clear of obstructions and ensuring workspaces are well-lit. It's also a good idea to use warning signs to make people aware of hazards, for example, hidden steps or wet floors.
As an employer, it is essential to ensure that you do everything you can to keep your staff safe. Make sure you are aware of laws and health and safety regulations related to your workplace, take steps to prevent accidents and provide access to the relevant training and protective equipment. Report accidents, take note of potential hazards and be proactive in introducing measures and policies to minimize risks.