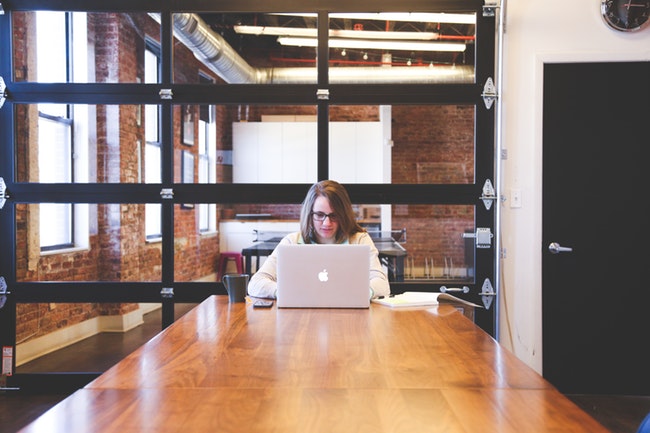 Image Credit
Whether you're wanting to start a business, or are already a budding entrepreneur, learning powerful new skills is essential in underpinning your success in your industry. In the competitive contemporary world of business, it's always worth considering areas that you think are in need of improvement for maximum productivity within your business, and to individualise yourself from others.
Networking
Creating connections with professional people that last can open new doors for you and can help you to achieve your entrepreneurial goals. While intimidating for some, networking with others through conversation and establishing real connections can offer you a support system you need throughout your career. When connecting with others, remember to discuss your achievements, whether that's your website or portfolio, as well as demonstrating your shared values with others.
Technology Skills
Among the basic technology skills such as digital marketing, social media and outsourcing, learning Cryptocurrency can be beneficial for entrepreneurs who are wishing to expand their business and attract new customers. Without a central authority, cryptocurrency has become an increasingly popular and dynamic platform enabling businesses to distinguish themselves from their competitors at a lower cost and with less risk of fraud. Platforms such as Swiftx are ideal if you are looking to buy, sell, or trade, Bitcoin, Ethereum, Litecoin, Ripple and Alt Coin.
Decision Making
In the world of business, people are expected to efficiently solve any problems that may emerge and make important choices quickly without delay. For example, when presented with a business risk, you can make the decision-making process easier through thinking rationally and objectively, and in considering any possible outcomes or long-term consequences.
Asking for Advice and Accepting Criticism
Many entrepreneurs find it challenging to ask for business advice, as they don't want to appear incompetent. It's important to remember that asking for help or advice is well-received and can ultimately highlight your determination and entrepreneurial capabilities. Equally, learning to view criticism as feedback, especially when it is valid, can serve you and your business well.
Professional Writing
Even when you're not speaking face to face, learning to write professionally, from your cover letter to a customer email, will allow your message to be clear and for your voice to be respected by others.
Public Speaking
Communication and the ability to speak clearly and persuasively in front of large audiences is one of the most important business skills that entrepreneurs should aim to develop in order to sell their values effectively. Regularly practicing your public speaking skills can be highly rewarding in greatly improving your communication skills and boosting your personal confidence.
Consistency
People often stop working hard when they reach the top, however, to maintain the position, you need to work smarter and remain consistent. Having confidence in your ideas and persevering will allow you to achieve your goals. Despite the hurdles you may face, you will be given opportunities to learn from your mistakes and to carry on your journey with endless possibilities for growth and further insight into the business world.