It's quite often that we hear about safety online, and it is generally in relation to keeping our children safe online, with the app such as tick-tock in the news and concerns about children safety on the internet, we are always thinking of ways in which we can keep children safe. And we don't always tend to think about ourselves and our use of the Internet. Unfortunately, there is a lot of money lost in online fraud these days, and being able to avoid that if possible will save you a lot of stress and strain, and of course money if you happen to be hit by this. There are many ways in which you can keep yourself safe online, and some of which you may not have even thought about before. But here are ways that you can stay safe and implement straight away.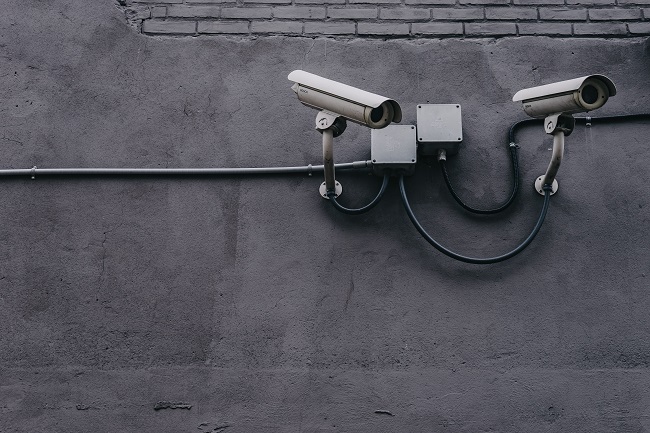 Image Credit
VPN
Every time a video visit our website, there are ways in which your details can be tracked and looked at. We don't always know exactly who and why people are looking at our information, but there are privacy services that you can use such as TorGuard, that hide your VPN so that you can stay anonymous online. This prevents any malicious attacks happening based on your internet activity. And it's something that many people are now turning towards when they think about their Internet safety. It is certainly something that more people are considering, and if you want to be particularly careful online then this is certainly one way you can protect yourself.
Being careful
It goes without saying That we should be particularly careful when we are browsing the Internet. Especially when we are making purchases. This is because there are so many people out there that are able to take your details and use them for criminal activity. So it is something that we should take seriously. Ultimately we have the option to double-check things before we go ahead and make purchases. If anything rings alarm bells for you then this is something that you should think about carefully. Your bank will confirm that you should always keep your pin number and password is private, and this is good practice. So making sure that this is the case, and questioning everything that you do online, is essential.
Shredding
Making sure that you shred everything that has your details on is another way of keeping safe online. It may seem a bit strange to say that your paperwork may cause you problems online, but there are many things that people can do with your discarded documentation. It is a well-known fact that people will actually go through rubbish to find information to use online to steal your identity, and commit fraud. These are things that we need to consider, and buying a shredder and investing in some items that can keep you safe, is a great idea.
Ultimately it is our responsibility to ensure our safety online. Just for ourselves and our children. So doing your research and put in some measures in place it's always going to help.