One of the most important things about running a business or trading is that you need to be smart with your investments. After all, if you pour in lots of money into a project and get nothing out of it, then you're going to be in a tough situation that will be difficult to climb out of. Regardless if you're a budding entrepreneur or a seasoned business owner, getting used to the idea of high-risk investments can be a positive for you. However, should you even consider high-risk investments when a low-risk approach can offer steady growth?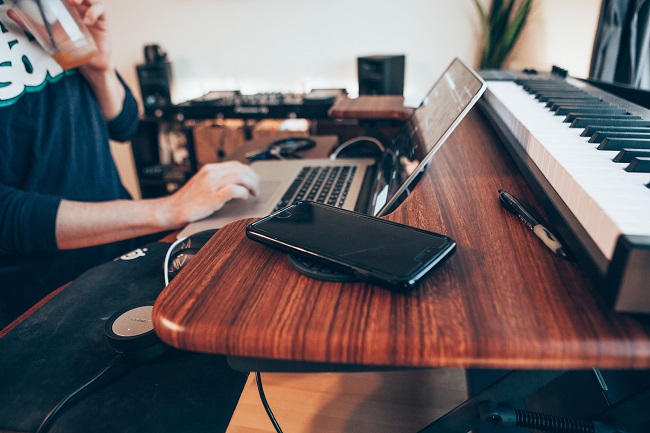 Image Source
High-risk investments aren't required
According to bellenews.com, there's no need to take unnecessary investment risks in the digital age. This is echoed by the sentiments of veteran traders in the stocks and forex markets; they just don't work very hard anymore. Many seasoned investors spend less time on their trades and take them less seriously because it's better for their mental state. They're also less likely to let their emotions get to them if they're not pouring in lots of effort into their trades each day.
As a result, they tend to focus on low-risk investments that offer a much higher reward. Although it's rare to see any investment that is low-risk and high-reward, there are opportunities out there that if you know how to identify them. However, when it comes to high-risk investments, it can be emotionally taxing on your mind which is why a lot of people tend to avoid them in the first place. Yes, they can offer huge returns, but it's often not worth the risk of losing your investment.
High-risk investments can spur change
However, when it comes to businesses, a high-risk investment or strategy can actually lead to change and innovation. The reason why it works in the context of a business is simple; you have more control. High-risk trading can feel a lot like gambling since you're throwing out a stable strategy in hopes that you make a lot of money from a single trade.
Innovation in businesses typically comes from doing something unique or different. The more you step out of your comfort zone, the more opportunities you can identify. Innovation also helps you fail faster which can sound incredibly counterproductive. However, as most entrepreneurs will tell you, failing faster ultimately means learning faster. When it comes to specific industries and markets, you can't learn everything by reading a book, but you can learn from personal experiences which will shape the way you operate your business. In short, failing faster can help improve your business in the long run.
When it comes to running a business, investing in high-risk strategies can prove to be effective if you're willing to put in the time and effort into making it work. While you can't force a trading strategy to work for high-risk investments, you can make things work when you have a capable team, experience and resources to make it work.