This pandemic is taking a toll on our mental health. You may not notice it because you may be working the same number of hours, doing household chores like before. The restlessness, the feeling of being stuck in a rut, the cabin fever… it's all there and we're pushing it to the side so we don't deal with it right now. But what we don't know is that those negative emotions are attacking us from the inside. We don't want to find ourselves struggling mentally, emotionally, psychologically, in the brink of a breakdown. Right?
We can take care of our mental health through simple activities. Did you know that a simple competitive game at home, enjoyed by members of the family, can have a huge impact on our mental well-being? Physical or virtual ones, it doesn't really matter as long as we are playing with family members. And as long as we are enjoying ourselves! It will lessen anxiety and stress. And I am speaking from experience here.
Let me share here two games that we play at home: one game is for the older ones while the other is for kids and the not-so-young at hearts.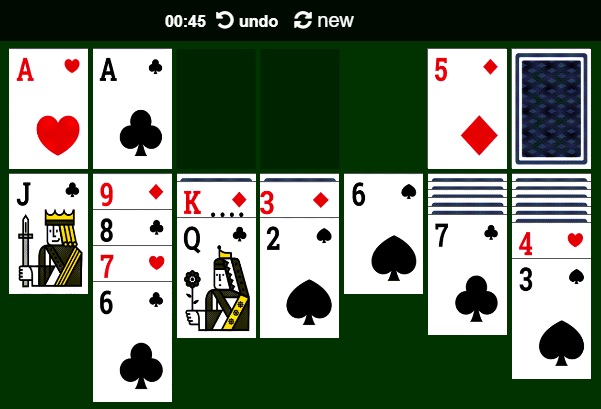 Obviously, this card game is for the older ones in the family. Solitaire. I believe most of us know what this game is. Right? You can choose to use physical cards or, like us at home, we love playing online. Seven cards will be dealt to you and from there you will complete the line up of each type of cards in a deck, regardless of color. All four suits (clubs, hearts, spades, diamonds) should be lined up in one column from King to 2. Aces should be lined up on top of the tableau where each card type will go from 2 to King this time.
It's fairly easy to play, believe me. It's actually a no-brainer considering all you will do is line up the cards and deal. If you really just want to pass the time, relaxing, just having fun, this Solitaire card game is for you. Take turns playing it. What my sisters and I do when we play is that we take turns, listing down scores of each one. We do three rounds. Whoever scores the highest is the winner. The loser always have to do a household chore that nobody wants to do.
I should warn you, though, that Solitaire is so much fun to play that it is addictive! I can play this all day long all by myself. And it is what I usually do when I don't feel like tackling any chore or work task.
Another fun game that I want to learn is mahjong. The older members of the family, uncles and aunts, are experts on this game. I'd like to learn, too, so I can play with them.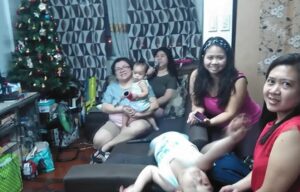 Aside from online games, another fun activity that you can do with the family at home, with or without any occasion, is videoke singing. Yes, the one where you will get a score in the end. We do this with the kids because they also know some songs and they are so happy when they beat the older ones.
Our mental well-being is very important. I speak from experience because I had a recent bout with depression. It really affected my over-all health. This pandemic is taking a toll on all of us, young and old, and we need to be able to find something, a tool, in order to fight the side effects of this situation we are all in.
Whatever makes you happy these days, take advantage of it!