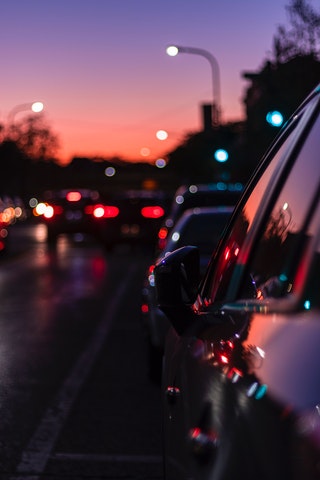 One of the things that my father taught us was to always make sure our vehicles are in tip-top shape. Make sure it is functioning properly. The battery is good, parts are in good condition, the car itself is clean and ready to go when needed. Of there are services like Best Buy Auto Equipment's 2 post car lifts but my father believed that learning the basic in troubleshooting is best. What happens if you are in the middle of nowhere, your car broke down, and you can't call for help?
In these times, it is always best to have a service like two post car lifts on standby. A car has become a necessity nowadays. Have you noticed that? I remember last year when this pandemic broke out and there was a nationwide lockdown by the government, people without cars found themselves struggling in commuting to different locations. We are lucky because we have two vehicles on standby. I remember seeing posts in social media asking for available car pool services. That was a tough time for everyone, I guess.
It's a good thing that car companies have lowered the down payments and monthly amortizations to their offered vehicles. You can get basic sedans for even zero down payment now. My brother used to be a marketing professional in a leading automotive brand so I am updated on car offers.
Truth is that I can't wait for this pandemic to be over. I already saved up to get our SUV tuned up. I have more than enough to pay for an auto lift. I will get it checked thoroughly. I will make sure that I will utilize that two post car lift and when I am sure that our SUV is in good shape, I will gather my siblings and nephews for a roadtrip!