This pandemic has taught us so many things but the uppermost is that we should have a steady passive income from which we can build a fund for emergencies such as the lockdown that happened last year. Several co-workers were retrenched because the company was in dire straits. We needed to cut costs to be able to stay afloat and not close shop like what so many other companies did.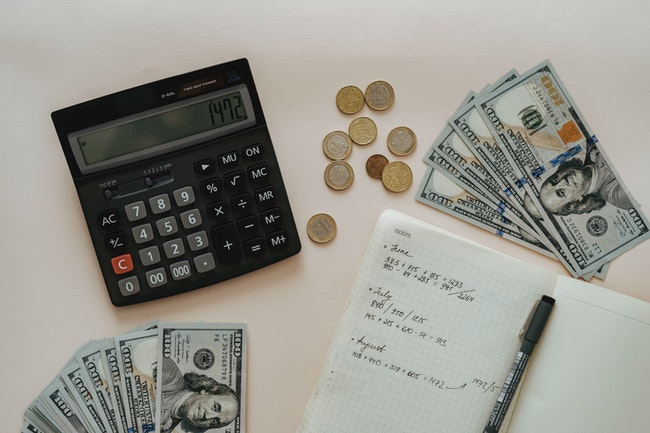 Image Credit
My brother is looking for used tire for sale and it made me think of a car repair shop. My Dad used to own one but it folded and closed shop when someone in the family got sick and we needed the money to pay for his hospital bills. My Dad liquidated his business to use for the hospitalization. But we grew up around that shop so my siblings and I know how to run one. Plus, I am an accountant by profession so it would be easy for us to set up shop again and start that kind of business from ground up. It will become a steady source of passive income for my siblings and I because we do not really plan to quit our nine to five jobs.
Another idea is to go ahead with the plan to put up an online shop for our handmade candles. It has been months since this idea came up but I am really busy so my sister and I put a hold on it for now. My sister has been testing, researching, polishing processes. She is also completing documents so we can register our company very soon. This will be a work-in-progress for now but very soon, I am sure it will come to fruition. This business idea excites me the most because it was a long-standing dream of my sister and I to dabble in candle and soap-making. We love the idea of making something out of our own hands and for others to use the product for their enjoyment and relaxation.
These are just two ideas of our family on how to have a steady passive income flowing into the family coffers. We want to build a sizable egg nest in preparation for old age and also for the little ones. The idea also is to have them grow into businesses and not rely solely on paychecks like what we have been doing for how many years now. We want them to learn that it is totally fine to be an employee but it is so much better if there is a business that they can grow and earn so much from.
This pandemic really made us think and look back to some goals that we have set aside in the past years. Now, more than ever, is the right time to begin working towards those goals again. If not for us, for the little ones in our family. For their future.