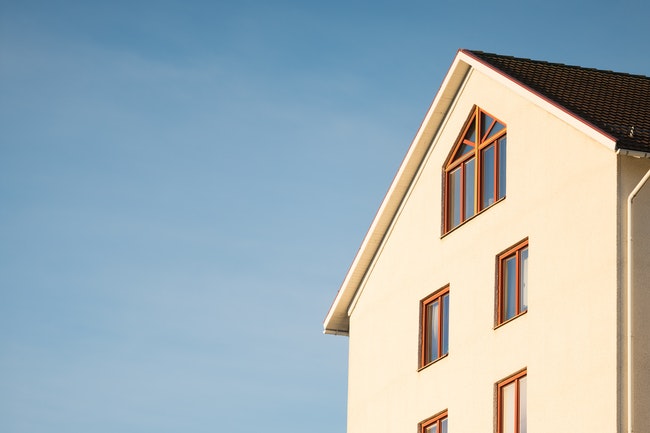 Image Credit
We all want our homes to be the best they can be. They're our pride and joy. We invest a whole lot of time and effort into buying them and sprucing them up. We'll flick through interior design ideas in magazines, scroll through Pinterest boards and browse influencer Instagram feeds. We create colour palettes, settle on different types of furniture and generally sculpt our properties to fit our aesthetic tastes and preferences. But it's important to remember that there's a whole lot more to an ideal home than aesthetics and looks alone. Sure, we want our properties to look great. But we want them to be functional and comfortable places to live too. After all, we have to store all of our belongings in here, rest in here, cook in here, clean in here and generally revolve our lives from this spot. Now, there are many steps you can take to make your home feel more functional. Here are a few to get the ball rolling!
Storage
First, let's focus on storage. This is something that people don't consider until way down the line, but it's absolutely essential for any home that people actually live in. Want to know how the most minimal properties manage to have a clean, empty look but the people who live there still seem to cope and actually own belongings? Storage. Want to know how parents with young kids have presentable homes despite the kids clearly having buckets of Lego, arts and crafts materials and endless toys? Storage. Effective storage solutions can really make a property and can keep things neat, tidy and organised rather than cluttered, stifling and overwhelming. So, browse some of the storage solutions available to you. There's all sorts out there. From wardrobes to underbed storage, baskets, shelves, rails, chests, trunks, toy boxes and more.
Repairs
So many of us brush repair work under the carpet. Unless a necessary repair poses a specific threat to us or our homes, we tend to ignore it. But this is problematic. Very few issues simply go away or rectify themselves – and failing to attend to them early on can just see problems develop further and you have to fork out more down the line. So, no matter what your repairs – whether it's a leaky tap, a leaky roof, Hot Tub & Spa Repair, a cracked window, AC repair or anything else, call the professionals in sooner rather than later.
Try Double Duty Furnishings
Double duty furnishings are versatile. Consider coffee tables that also have shelves where you can store books and other items. Consider side tables that can also serve as stalls. These kinds of furnishings save space and are extremely practical!
The steps are relatively simply to implement. You just need to consciously implement them! Try them out and you could be surprised by the beneficial results you experience!