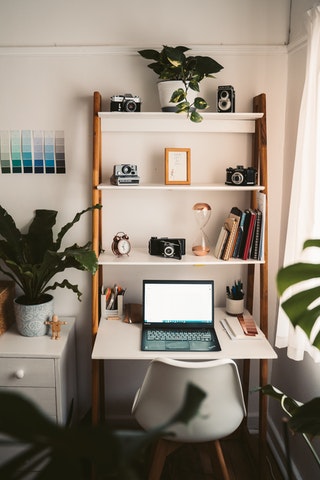 Kids these days are expert in gadgets and the internet. They already know which is which and whatnot in order to play their favorite video game or watch that viral video on YouTube. Even a three-year-old kid can operate a tablet all on his own.
But we all know the dangers lurking in every corner of the world wide web. We all know that there are predators out there disguising themselves as kids the same age as ours in order to gain their trust before going for the kill. The internet is such a dangerous place for our kids to be in without our guidance and protection. So, how can we do that? Through setting up parental controls.
What is parental controls? You tinker with your settings in any gadget, tablet or laptop, in order to put control on what your child can see online. Parental control and privacy settings are best friends when it comes to protecting your child from what he can experience online.
A side note: If you cannot do it yourself, there is always a group of IT support team Toronto you can ask help from. It was the same thing we did for our home since we have our own network of gadgets we use and two internet service providers we connect to.
A child has this natural curiosity to explore things, especially what they see from others. Your kid can see you using the internet and his curiosity will likely get going just by that. We all want our kids to explore, learn, and be amazed by how big the world is right at their fingertips. But we also want to make sure that they are safe and protected while doing it. Who does not want a safe online experience for the little ones?
So, get that gadget your kid is using. Go to settings and you will most likely see a parental control button you can click on. If not, check online whether your gadget brand has it. Again, if you cannot do it, you can ask an IT expert to help you out. Just make sure you know exactly what will be done to the gadget so you know how to navigate the controls.
We used to say that we will not let our kids use gadgets until they turn a certain age. I believe it is not applicable anymore considering how we are all so dependent on technology already. Technology is now part of our way of life, every one of us. But since we are aware of how predators lurk in every corner of the web, we can do something about it in order for our kids to explore on their own and still be safe while doing it.
Parental controls. Read about it. Learn how to do it. And use it for your own peace of mind.