As a freelancer, you will live and die based on whether or not you can win new clients. You might think this is just a matter of showing a brilliant portfolio of previous work while also making sure that previous clients sing your praises, typically by delivering an excellent level of service. But actually, there are certain things that can impact whether or not you win a potential client. These factors can come into play whether you are communicating by email, on the phone or in person. Let's look at a few and make sure you are not losing the interest of a potential client due to a weird mistake.
Exerting The Right Pressure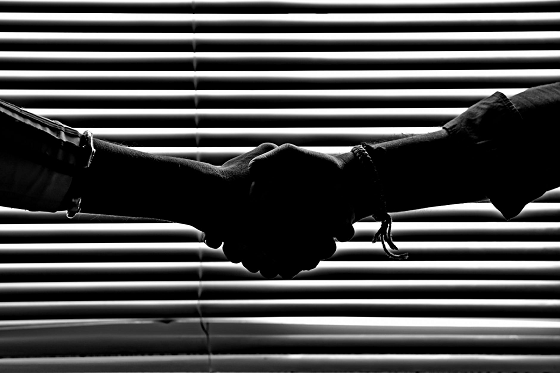 Pic Source
The handshake is synonymous with making a business deal or forming a new partnership. But it's also the way you greet a potential new client, and it does matter. Your handshake has to exert the right amount of pressure because people can tell a lot about someone by the way they shake hands. Or at least, they think they can, and that's what matters. It doesn't matter whether it's true or not, their perception will change based on how you hold their hand. You need to apply marginal pressure as this shows confidence and don't hold for too long because this is a key sign you lack people skills. When you are shaking their hand, do keep eye contact as this demonstrates authority.
Smile Like You Mean It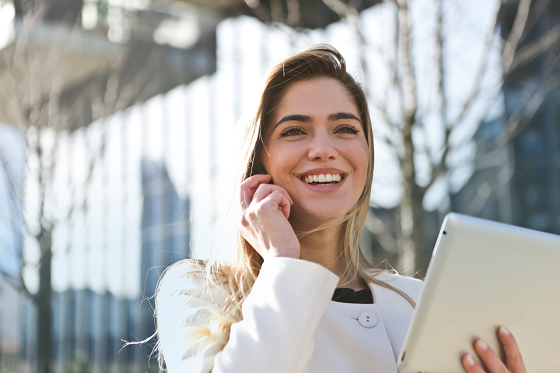 Pic Source
You do need to make sure that you aren't too serious through a meeting with a potential new client. Remember, they need to feel completely comfortable and relaxed. At the end of the meeting, you need them to go away knowing without a doubt that you are the right person to handle their project. So smile, tell a joke and make them feel at ease before breaking into the plan for the project that they are offering you.
Keeping Up Appearances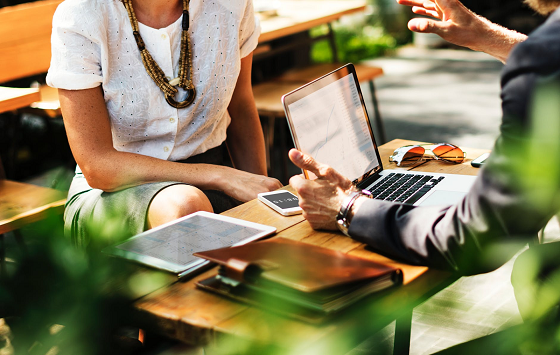 Pic Source
Appearances do matter, and they can even be a distraction. You might have chipped your tooth. This can suggest that you can't afford to have it fixed or that you don't care about little details. Use an emergency dentist to get an issue like this fixed before the meeting to avoid this negative perception. It's just one example of how appearance matters.
The Right Return Time
<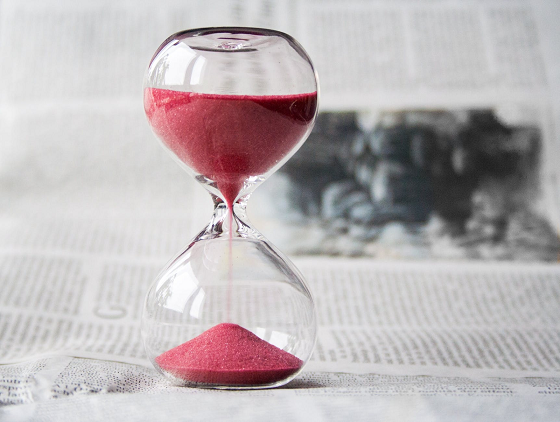 Pic Source
If you're being contacted by a potential client online, you need to think about the amount of time you take to return the email or phone call. You might leave it for a while, thinking this shows that you are busy with lots of clients. It could also show that you are overstretched and don't have the resources needed. As such, you should leave it a day and perhaps even set up an automated email response alerting the client you will be in touch within 24 hours. This shows a great level of professionalism and also gives the air of a successful business.
We hope you take these details into consideration the next time you're trying to grab valuable new client. If you do, we're sure the endeavor will be a great success.