Whether you're selling your home soon or just want your house to look prettier than that of your neighbours, you need to think about curb appeal. Curb appeal, as you've probably guessed, is all about how your home looks from the curb. There are various ways to step up your curb appeal game and make sure that your home looks absolutely stunning. For instance, you might want to think about sprucing up your garden, or you could focus on the windows of your home instead. Either of these options could make your home look terrific, but if you really want your home to shine, you should take this advice.
Add Some Lightning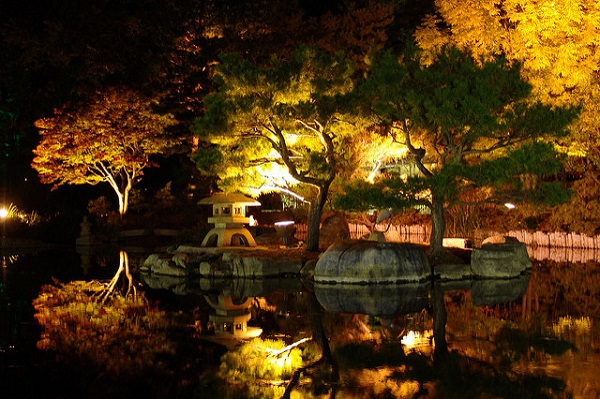 Pic Link
A lot of people think that exterior lighting should only be used for festive reasons and this is simply not true. You can use exterior lighting anytime you want to add a little more to your home, and there are a variety of ways to do this. For instance, you can add some spotlights to your garden and draw attention to unique features. Do you have a sculpture in your front yard? If so, a spotlight or two shining on it will ensure that it stands out as the centrepiece of your home design.
You can also think about adding some lights around the windows of your home. Remember, the windows are perhaps the most interesting part of your property's exterior and as such are the feature that passers-by and neighbours will find their eyeliner drawn to. Adding some lighting around the window frame can make sure that your windows glow beautifully through the day and the night.
Create Texture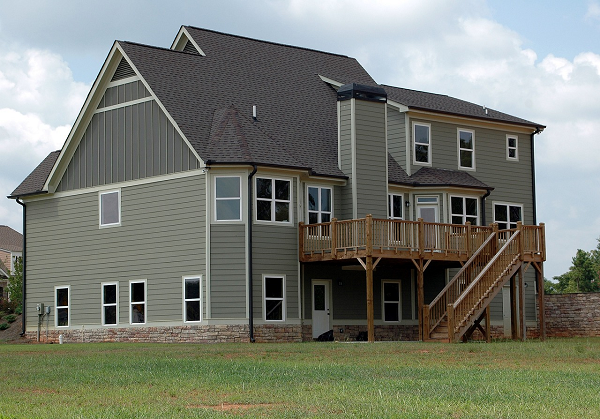 Pic Link
You can make sure your home has texture and a unique look with siding. Home siding is a brilliant aesthetic choice, and it can even add value onto the property. This isn't a job that you can complete yourself, but if you check out a site like https://jdhostetter.com, you will be able to find the service you need. They can make sure that your home looks incredible and allow you to create the exact exterior home design that you want. Not every homeowner will pay attention to siding, and that means that it can be a brilliant way to give you a unique aesthetic advantage.
Add Some Colour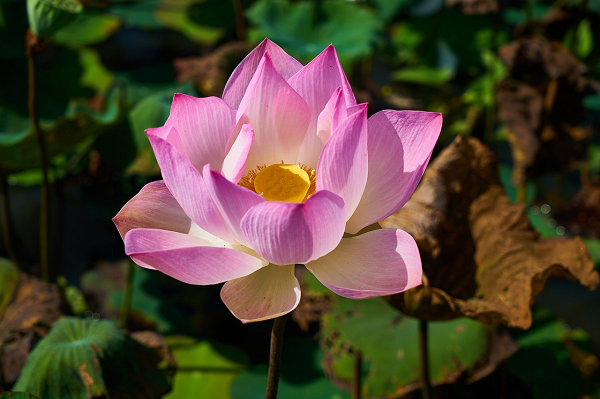 Pic Link
You might also want to think about adding colour to your home design. There are a few different ways to do this. But we suggest, you start by thinking about replacing your old front door. While the amount of work you can usually complete on the outside of your home is limited, you can change up the door, adding a royal red entrance to your property or even a sky blue.
Or, if you don't want to make such a drastic change, you can think about adding some tropical plants to your home garden. These will look beautiful, and if you check out a site like https://www.thespruce.com, you'll see that plenty of tropical plants can grown in a variety of environments.
Take this advice, and you'll easily be able to make sure your home stands out and looks stunning.