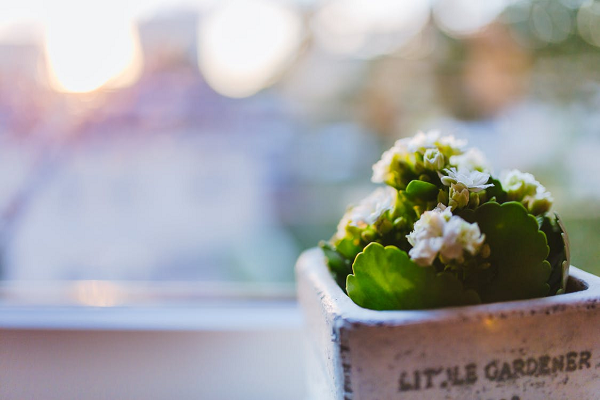 Image Link
When it comes to your home, you know that you need to keep it clean. It may even be something that you enjoy. Because there's nothing quite like having a super clean and sparkly home. It just makes you feel so good. However, it is a hard job – and requires constant upkeep. This is something that can really stress you out. When you lead a busy lifestyle, it's often hard to keep up with too. So, you're going to want to make sure that you can come up with a few ideas that will not only make your home as gorgeous as you want it to be, but be easy to maintain too. Here are a few different approaches that you can use for that.
Do Things Your Way
First of all, don't put too much pressure on yourself. This is your home, and you're going to want to do things your way. Yes, it will be super helpful to you to have a schedule, but it should be your own cleaning schedule, not what works for someone else. Because your home may require more or less cleaning that someone else's based on your lifestyle. So, by all means, create a cleaning schedule so that you're able to stay on top of things, but find your own rhythm with it first.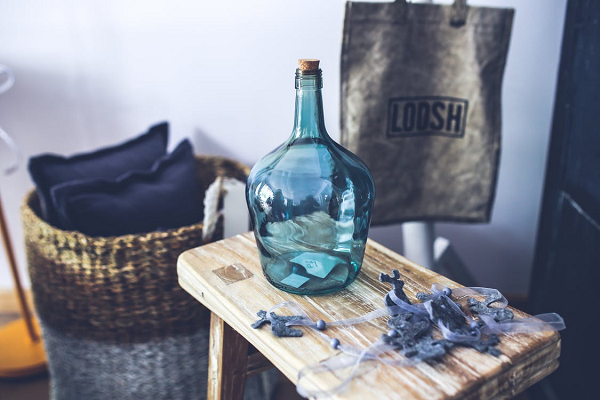 Image Link
Be Kind
Next, you're going to want to think about using the right products. With natural cleaning products, which you can browse Better Life to discover, you're getting the job done but in a kind way. It's easy to think they will be less effective, but they're not. They're just kinder to your health.
Focus On Storage
From here, you're going to want to turn your attention to your storage solutions. Because when you want to make sure that your home stays clean, and that it's easy to do it, you won't want too much stuff out on display. This will give you more to clean. So with more storage and organization, your home will be clutter-free, easy to clean, and you'll have peace of mind too.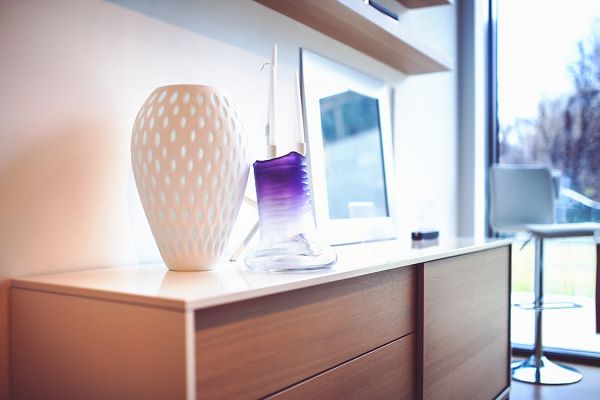 Image Link
Cut Corners In A Clever Way
If you find that you're always spending hours cleaning your home to your own standard, then you may find that you can reduce that. These ideas for cleaning your house fast allow you to cut corners, but in a clever way. That way, you're being more efficient with your cleaning so that it doesn't take hours, but still looks great.
Get Everyone Involved
As much as you may love being the Mom and taking the lead with everything, you can't be expected to do it all yourself. If you are picking up after everyone, then what kind of lesson are you teaching your kids? That it's okay to be waited on? That's not cool. Everyone should pitch in. So it's time to get your spouse and kids into shape. Because they can easily keep their rooms clean, help with the chores, and not make things harder for you!