If you are bigger than the average biker or smaller than the average enthusiast, you may have a hard time finding the motorcycle gear you need. Even if you're of average height and weight, you may still require custom equipment, such as an XXS motorcycle helmet or XXL gloves. BikeBandit is a leading distributor of all things cycle-related, and they're guaranteed to have the gear in the size you need in stock. If they do not, they can have it made for you. If you're in the market for custom motorcycle gear, shop its collection today.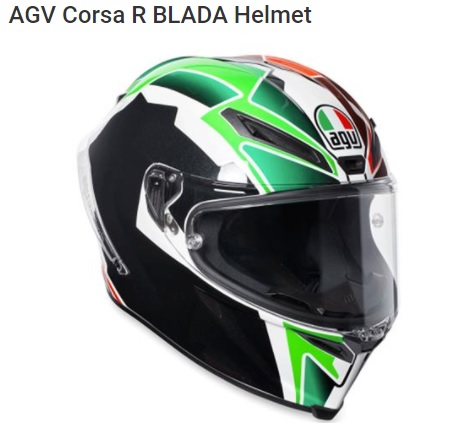 Pants and Chaps
Leather is one of those things that needs to fit just right in order to maintain the functionality and cool you desire. BikeBandit has street gear from REV'IT, Tour Master, Joe Rocket and other top-quality clothing manufacturers. If you want off-road gear that isn't too baggy but that leaves just enough room for you to move, shop its collection of Thor, Klim, Moose and Fox dirt-bike pants. Invest in some chaps for those rides during which you want to keep your blue jeans on and your legs safe.
Jackets and Vests
BikeBandit has jackets for all occasions. Pick up the leather street jacket you need to ride in style and comfort, and get a vest for those long summer days. If wheeling through the snow is your M.O. you need a snow jacket designed for speed. Many sporting goods stores and retailers don't offer cycling jackets for all occasions, much less in all sizes. BikeBandit does. Be prepared for whatever Mother Nature throws your way and pick up the custom pieces you need from its online shop.
Whether you are in the market for big motorcycle helmets or small chaps, BikeBandit has what you need. Be prepared for all weather and all trails, and shop its collection of jackets, pants, chaps and more today.