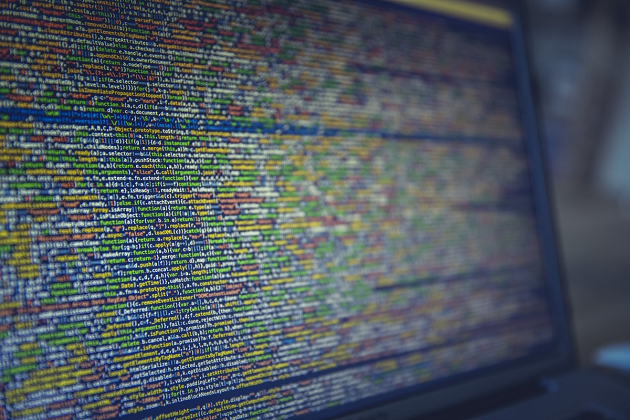 Image Source
When you are first learning how to manage your business, not only do you have to consider your own managerial style, as well as nurturing relationships between clients, customers, and your employees, you need to take into consideration the bigger picture. Because we place such a reliance on technology now, it's vital we make sure it is up to speed, because this is such a big part of the big picture. One computer goes down, it can have a detrimental impact on the productivity of your business. But, this is one aspect of a much larger topic, the topic of security. How safe and secure is your business? Do you know the answer to this? If you don't, let's ask a few important questions to ensure you have the solutions.
How sensitive is your data?
Understanding how sensitive your data is will give you a much better idea of what you need to do to secure it. In order to do this, you should undertake an audit of all your information, including how it is used, but also where it is stored. If you rely on working with other clients to send sensitive data, such as customer information, you need to ensure you have secure and compliant data transfers in place. If you spend a lot of time transferring this information, and you don't have the necessary means to secure it, you could find yourself subject to data theft. Of course, it's a very hot topic right now, and if you aren't seen to be securing your information appropriately, you will face hefty financial penalties.
Does your staff have the necessary knowledge?
Providing adequate security isn't all about the systems you have in place, it's also about making sure that your staff know what to do if they are sent a phishing scam, or what the hallmarks of malware can be. Communication is the cornerstone of a successful business, and when it comes to your security methods, making sure that your staff are up to date in every aspect is vital. If you have employees who are clued up, this gives additional peace of mind.
Do you have a security policy in place?
It's not just about your employees' knowledge, but also about a comprehensive security policy, and procedure should a virus infect your systems. An IT security policy is more than a document, it is a blueprint for you to structure a dynamic and resourceful response to a technical emergency. If you don't have one in place, it is time to create one.
How often do you update?
If you find the system updates get in the way of your productivity, this is a very poor attitude to have. Instead, you need to have patching policies in place, but find the best time to go ahead with these updates. These updates are vital, and you shouldn't go without them, especially if you are a small business. You can integrate automated systems to do this, but this can be quite costly for small companies, instead, you can install scanners to run system checks, and then schedule these updates during off-peak hours. Regular updates are one of the best ways to keep your systems running at optimum capacity.
Ask yourself these four questions and if you don't know the answer to them, this gives you a good idea of how much work you have ahead of you to ensure your business is safe and secure.