We often think that if we work hard, try out best and come in on time each day, our career will be safe. After all, that's all that you're expected to give when you take on a career right? Not quite because there are issues that can, and there's no way to put a positive spin on this, put your career in the toilet. They will drag you down and slowly, but surely you'll find yourself fighting to even get the most average jobs. So, what issues are we talking about here and how can you make sure that they don't kill your career?
Dipping Into A Dependency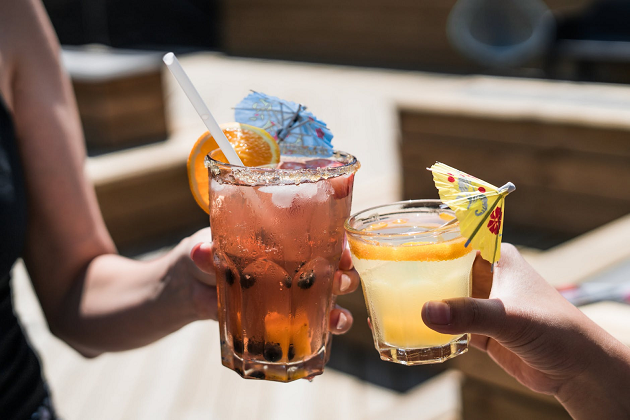 Fun and Dangerous
It's possible that your work is stressful. There are plenty of careers that will slowly eat away at you. That includes everything from handling finances to being a teacher. You need to be careful here though because this can lead to you seeking out a coping mechanism. There are many that can cause issues including, but certainly not limited to alcohol. Alcohol rehab centers are filled with people who were drinking to deal with the pressures of work. You don't want to be one of them. You can avoid it completely by making sure that you are finding a better way to deal with your work stress.
The Trouble With Credit
You might not realize that your credit score can impact your career, but it can. It will often be part of the background check that will determine whether an employer takes you on for a job. They will look at your record and consider whether you are both trustworthy and reliable. They will consider whether you are worth taking a chance on and this is particularly true for any position related to finances, but it's not the only career where it will come into play. Honestly, it could be any career where a business owner thinks that your credit score and your ability to pay back money could be significant. No one wants someone financially desperate working at a high level in a business. It could put the company at risk.
Fixing this is a matter of changing your score. You can do that in a number of ways. Start to pay off your debt and borrow from places that you know you can pay back.
Socially Savvy?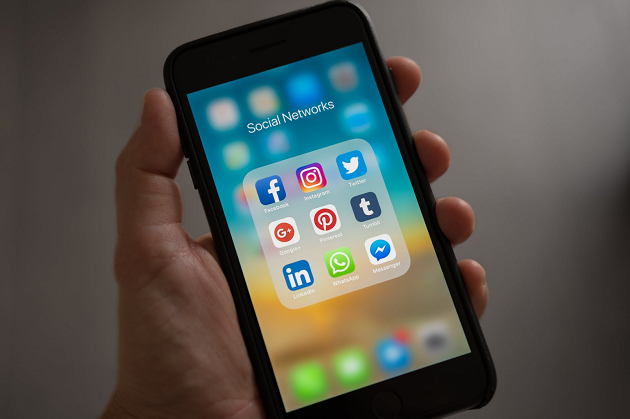 Image Source
Perhaps you're not particularly socially savvy online? Maybe you are an open book and have no issues showing everyone, everything about you across social media. Or, perhaps you have controversial opinions that you have no problem expressing online. This is an issue. It puts you at risk. It puts the brand that your company has built up at risk too. Just look at Roseanne Barr. She was recently fired for offensive comments on Twitter.
The simple rule here to follow is this. If you wouldn't say it in public, don't say it online. Even setting your accounts to private could still leave you vulnerable.
We hope you see now how these issues can bring trouble for your career and how to avoid them.