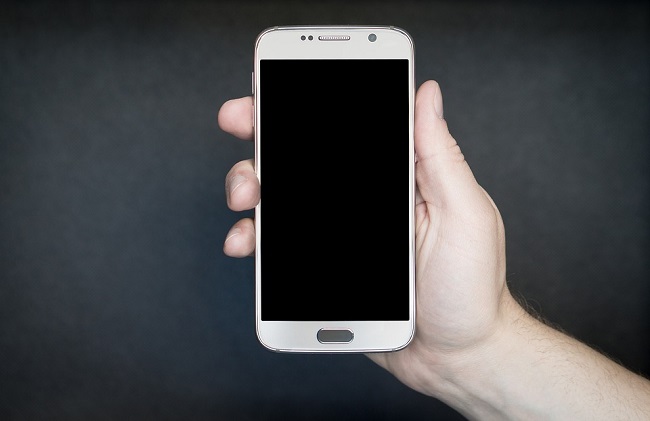 Image Credit
It might sound like something out of an episode of Breaking Bad, but getting a burner phone or having additional phone numbers is not an activity that is only of use in the criminal world.
There are lots of legitimate reasons to have a second phone number, some personal and many for business.
Having a second number may mean owning a second phone, or it could be a virtual number that you can access online from your computer.
A Contact Number In Another Country
Your business might be in one country, but your clients could all be in another. This is not uncommon these days, with instant communication across the globe and a boom in service industries, sometimes it makes sense.
Your customers won't want to contact you on international numbers though, as these might be expensive. There is also a trust perception issue to consider here too.
You might also want to get a free US phone number for verifications. Often websites need to contact you to confirm identity, and for some, this might require a number from another country.
With VoIP, this can be done quite simply, allowing you to meet the needs of your global customers from wherever you are in the world.
Running A Small Business
If you're an independent trader or a freelancer, chances are you give out your number to customers and suppliers all the time. Some people might see no issue with using their personal number for business purposes, but if you want to keep a degree of separation between your work and private lives, you'll want to have a separate phone for each. If you only need to receive calls, a cheap sim-only phone is ideal for your business needs. And when you're not on the clock, you can still switch it off.
Measuring Lead Generation
If you want to experiment with your marketing reach and are comparing multiple sources, why not use different virtual numbers on each source. You'll immediately know where your customers are finding you. This will give you a better understanding of what works for you, before you heavily invest in a specific option.
Online Dating
If you're considering getting into online dating, but maybe wary of giving your phone number out to prospective dates before you've met them, you might want to get a throwaway number. If you're concerned that a potential match might not work out for the best, or you've had bad experiences in the past, it is understandable to want to protect yourself in this way.
Selling Second Hand Items
If you've ever placed an advert for a second-hand item on somewhere like Craigslist, you'll know that you can get inundated with texts. If you don't want to clog up your inbox, why not have a cheap phone to get all your texts to. You can just deal with all the messages on there when you want to, rather than have your own phone always going off and stopping you from getting on with your life.