Have you noticed how easy it is to meet other single people nowadays? Single people like you and me. You don't have to go out, go to a bar, or other party places, to meet someone special. All you have to do is go online and try out free dating sites. Why not, right?
I have been working really hard over the past two and a half decades for my family. I haven't thought of settling down because I want to give my all to everyone around me first before I focus on myself. That's why at my age, I am still single. But this girl is ready to mingle now that my siblings are stable in their lives. I would like to try out dating but since I am busy with work, it is best that I do it in the best platform at my disposal at the moment. The internet.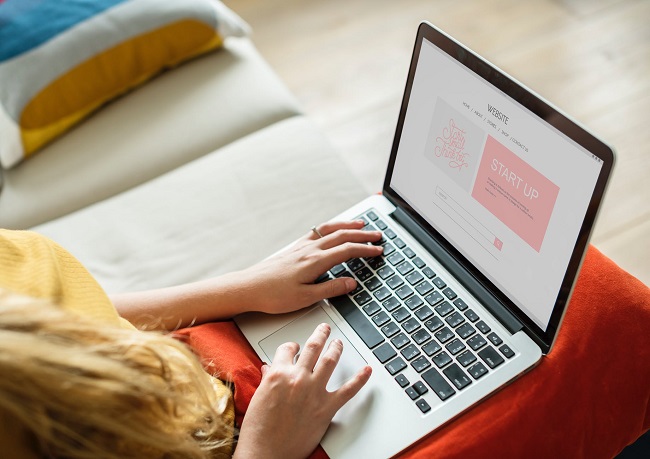 Image Credit
Serious and Casual Dating
Dating is something I have done several times in the past. I have had serious dates and casual ones. I have done one-time dates but I have also been in exclusive relationships which I thought would lead to forever. I don't regret any of it. I learned so much from every man I ever dated and it made me a better person each time.
Casual dating is employed by a lot of single individuals who want to just be with someone for a limited time. Dine out, drinks after, and maybe, some intimacy before parting ways. No calls the following day. No messages sent. Nothing that will make it to another date soon.
Serious dating is when one date turns into two, three, or weekly ones. Dinner, wine or beer after it, and staying the night. It is when calls and messages are made the day after. One date turns into a continuous communication and, most of the time, into an exclusive relationship.
Online Dating
I have friends who have met their significant others through online dating sites, like WeLoveDates. Some became serious, others fizzled out. I have tried it once but nothing came out of it because I really didn't give it enough time and focus. I was too busy working my way up the corporate ladder to take time out to focus on online dating.
I want to give it another try, though. My friends have been telling me to date again because I am not getting any younger. I should enjoy life and not just let it pass me by. They are right, of course. I am ready to give my attention to dating and starting it online is the best option for me at the moment.
Living Life to the Fullest
I have told everyone I care about to always live life to the fullest, to always seize the moment and not to let anything important pass by. I should also apply it to my own life. I should also make sure that I am enjoying my life right now especially that I have done everything I can for my love ones.
You should, too.