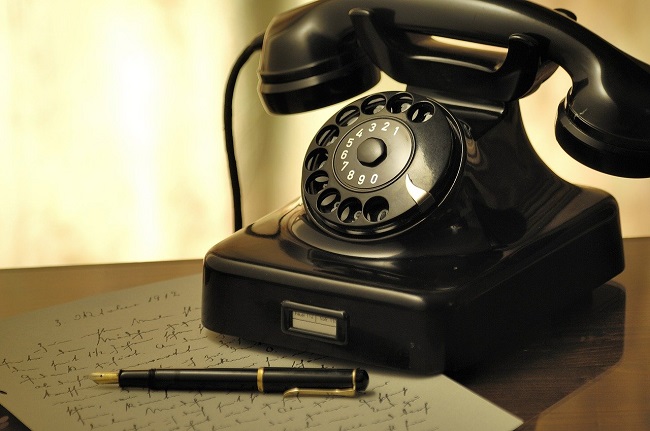 Image Source
Don't be afraid to call for help
Money isn't the most important thing in this life, but being responsible with your cash is crucial at all times. One of the more frequent questions you'll ask revolves whether a specific situation vindicates hiring an outsider. Or whether it should be handled on a DIY basis.
Balancing the financial ramifications with time constraints and other issues isn't always easy. So, while the natural inkling is to do things for yourself, it's not always the best shout. Here are five times that calling a pro is advised.
#1. Home Improvements
Your home is probably the most valuable asset you own. Meanwhile, it sets the foundation of a happy home life. There are some jobs that can be completed on a DIY basis. When it comes to anything that could impact the structural integrity of the property, though, a contractor is king. By the time you take materials, equipment, and labor into account, it'll work out cheaper too. Besides, the last thing you need is to cause damage due to your poor workmanship.
#2. Filing Your Taxes
When it comes to filing your taxes, it can be tempted to take the DIY route. However, take it from someone that knows, paying for an accountant is worthwhile. Without touting for more business, I can't emphasize their worth. Their advanced knowledge of the situation will save more than enough money to cover their fees. Moreover, the time saved only further underlines their value. Crucially, it's a decision that could save your sanity too. Try it once, and you'll never revert to the old ways.
#3. Facing Legal Battles
Court hearings aren't only for criminals. There are many reasons why you may need to ace legal battles, from a fine to making a personal injury claim. A lot of people miss out on those opportunities due to cashflow issues. Lawsuit funding can overcome the bulk of those problems, allowing you to focus on the case itself. Representation also gives you a far better chance of articulating your arguments in a compelling fashion.
#4. Completing Major Purchases
Everybody knows that shopping around for the best deal can generate serious savings. However, nobody will spend an hour searching for a $1 saving on a pack of gum. When making major purchases like vehicles, home insurance, or a holiday, outside agents can help. With browser-based applications, you don't even need to pay a person. Allow the technology to do the hard work for you, and the positive outcomes will soon follow. Better still, they will last.
#5. Marketing
If you own a business or a side hustle – like a growing number of people do – you will need to do some marketing. Influencer marketers offer a cost-effective solution that brings big results. This combines the authenticity of the DIY approach with the quality of hiring a company. The results are particularly pleasing for the consumer, which means they will please you in the long run too. If nothing else, it'll allow you to focus your attention on the earning strategies.