We should consider ourselves lucky that we live in the 21st century; things have been so open, convenient, or comfortable than they are right now. But there's no denying that there are downsides. One such downside is the cost of this convenience. Take, for example, owning a car. In some areas, it's essential to have a vehicle if you're going to have a regular life, and that means that a significant part of your income could be spent on simply getting from A to B. In this blog, we're going to take a look at a few tips for reducing the costs associated with getting around.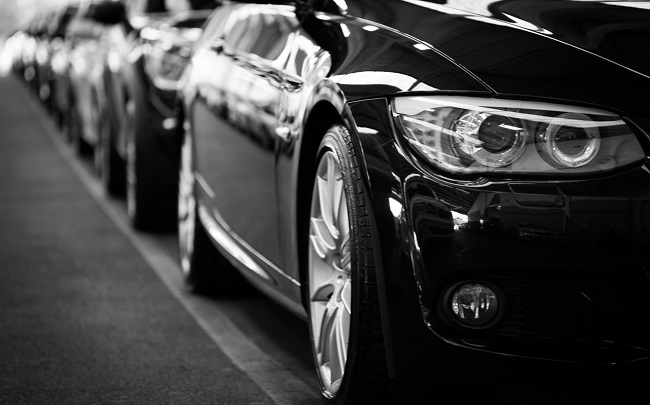 Image Credit
Look After Your Vehicle
If you're going to spend a huge chunk of cash on buying a set of wheels, then it'll be in your best interests to ensure that the lifespan of that vehicle is as long as possible. You'll spend much less on getting around if years and years can pass in between having to upgrade your car. Looking after your car involves treating it with care, keeping it clean, and handling any problems at the earliest stage possible.
Find a Good Mechanic
Another important part of looking after your vehicle is ensuring that the "under the hood" aspect is watertight. No matter what car you buy, you're going to encounter problems — it's just part and parcel of owning a car. But the amount of money that you spend to keep your vehicle in full working condition can vary greatly. It all depends on who you're taking your car to when you have a problem. If you know a trustworthy mechanic, then not only will they help to keep your car in tip-top condition; they'll do so for a fair price.
Reducing Additional Costs
The cost of a vehicle wouldn't be so bad if the price was "all inclusive"; as in, everything was included with the purchase of the car. Alas, this isn't the case, and you'll have to spend money on any number of additional charges if you're going to be a driver. It's important to note that there are always ways to reduce these costs, however — you don't need to accept the first price that you see. Let's take your insurance coverage, for example. A smart way to reduce this cost is to buy "pay-per-mile" coverage; you can find more about this on Metromile's website, but essentially this is about linking your coverage with how much you drive. It could help you to save a lot, especially if you're a low-mileage driver.
The Cheapest Route
Another good way to reduce the cost of driving is to think a little more carefully about how you're getting from A to B. We tend to look at whichever is the quickest route, but it might be better to look at the cheapest route. You might find that one route, while taking slightly more time, ends up costing you significantly less money. Even if the savings are minimal, they could add up to a pretty penny when you multiply those savings by many months and beyond.
Learn How to Drive
You wouldn't take money out of your pocket and set it on fire, yet that's essentially what many people end up doing. One of the fastest ways to save money on your vehicle is to improve your MPG (miles per gallon) rate. If you're accelerating and braking quickly when you're driving, then you're probably burning more fuel than necessary, which means taking more trips to the gas station. And if you think this will slow you down considerably, think again: aggressive driving generally doesn't get you there more quickly anyway.
From A to B
You have a car, sure, but it's not as if you need to buckle up and get behind the wheel every time you leave your home. One of the smartest ways to reduce your car expenses is to simply…use your car less. If there's a public transport option, then look at taking it — you'll save money on fuel and parking.
Sell at the Right Time
Finally, remember that you're not going to keep your car forever. At one point or another, you'll need to upgrade. It's recommended that you research the right time to put your car up for sale, in order to get the best return. Leave it too long, and you might get next to nothing, after all. The aim should be to generate as much money as possible, which you can then use to buy your next car.