Due to this Covid-19 outbreak, parents are advised to consider online learning as an alternative to actual school classes. Majority of the parents who were told about this agree to try online classes while there are still some who favor traditional classes. But who will really risk letting their kids out these days when times are uncertain and you don't really know who have the virus?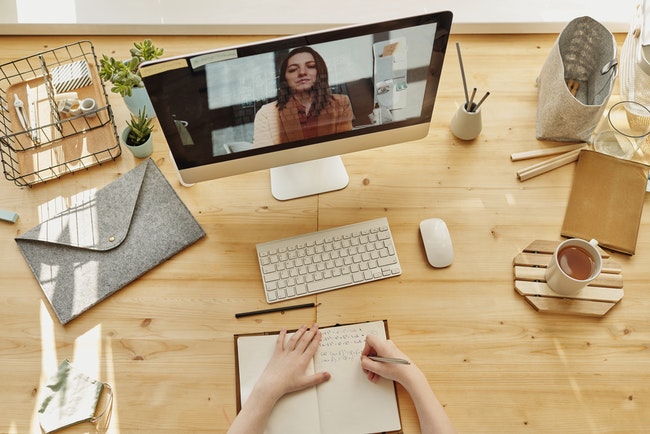 Image Credit
There is no harm in trying online learning for the students in your family. Not only is it the safest way to attend classes now but it is also economical which is a big help in these times. A computer, either laptop or desktop, a good internet connection, and a quiet space at home, or even a corner will do. You have to stock up on office supplies, of course. A good set of writing instruments and accessories from Rakuten is a must. Plus, a stack of papers.
I believe every household now has a computer at home. Doing research online has become the norm nowadays whereas before we really need to go to the library to search in books manually. A good laptop or desktop is the number one tool your student will need for online classes. And then there's a good internet connection. There are a lot of packages being offered by different internet providers. In our area alone there are four really good providers who offer affordable packages for families. As for a quiet space at home, well, you can designate a place, even a corner, in your living room where you can set up a table and chair.
It doesn't take much for a student to transition from traditional to online learning especially when it terms to office supplies. What is really needed is an open mind to try out what can be an alternate solution to this pandemic we are all in.