Rainy season in this part of the world comes around late June up to early October. There are rain showers even in months which are supposed to be sunny and clear skies. Being prepared for the rainy days is a priority in this part of the world, especially when your house is situated in low-lying areas which are prone to flooding.
The residential area where our house is located is not prone to flooding but every year we prepare a checklist of what we need to do and get repair or maintenance professionals for. Here are the parts of the house that we check annually to make sure it is in good shape and condition.
Roof – Clean off whatever trash that got stuck on the roof as those stuff will cause deterioration fast. Make sure there is nothing that holds water like a dent or a broken shingle. Water that gets stuck on the roof will make it rust and rot.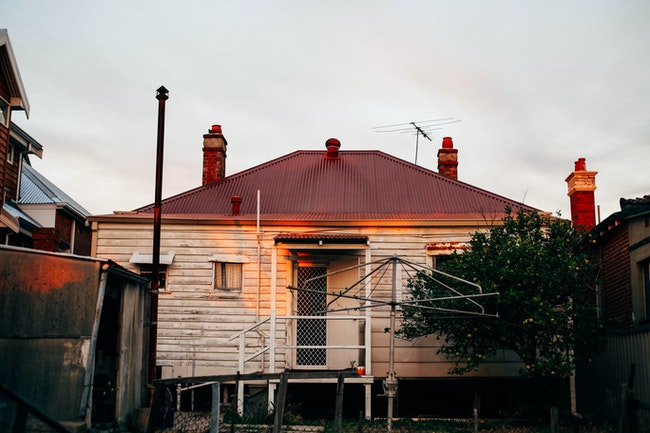 Image Credit
Inspect the flashing just to make sure that it is still in good condition, solid, and not deteriorating already. Get the sealant ready should there is be need. Scrub and make sure it is clean. Also, make sure there are no loose shingles. Again, if there is a need, replace. The gutter is another very important part of the roof. Clean, secure any holes, if there is any, and make sure that the water is flowing freely down the pipes.
Windows – Dish soap with warm water is the best cleaning agent for windows. I have read that when I did a research on how best to clean windows. Not when the sunlight is at its peak, and do not use power hose when washing it.
Remember that windows control the temperature inside the house depending on how you use it. If there really is a need to, get windows winnipeg experts to check your windows. They might need to be replaced and you want the experts to install good and long-lasting windows for you.
Pipes and Drain – This is actually being done every quarter in our house. We make sure there are no leaks in the pipes and water flow freely. The drains we make sure are not clogged and there are no trash in it.
We remind each other at home to not throw away any greasy items in the drain. Also, to always pick up balls of hair that gets stuck in bathroom drains. We already use a drain guard but it is still best to pick up strands of hair that get stuck in it.
These are just the basic parts of the house that we check annually to make sure we are ready for the rainy season. We schedule an earlier check so that when the rains start falling earlier than expected, we will not panic whether the roof over our heads will hold or it will start leaking like crazy.