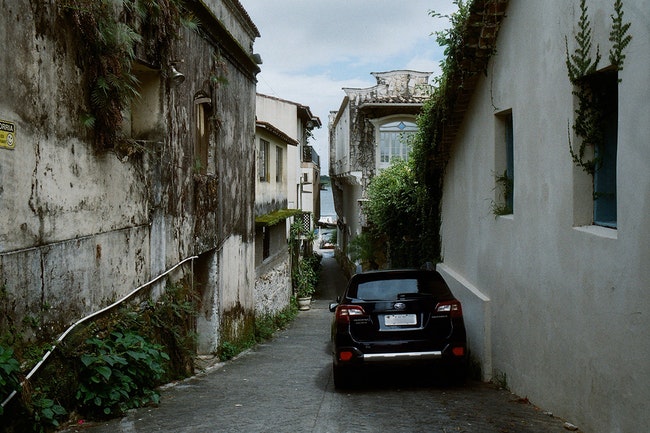 Image Credit
We have a sport utility vehicle that my siblings and I got for our Dad back in 2014. It was a limited edition Ford Everest that my Dad loved so much he took care of it like it was his own child. Even after years of using it, the SUV is still in very good condition. He would not let a weekend go by without cleaning it, either wet or dry cleaning. Once a year, he would make sure to bring the SUV over to a mobile car detailing in Toronto to get it thoroughly checked and cleaned including the interior of the vehicle. Change oil, wheel alignment were just two of the additional services he would avail of once a year as well. He was that vehicle owner who took car safety very seriously.
My Dad was our designated driver. He would drive us around, to work, to school (for my nephews and for my sister who teaches at a nearby school), and to anywhere around the city for errands. He would drive us and accompany us to the mall should there was a need to go there. He never complained because he just loved driving and loved being with all of us. He kept on telling us that he felt at ease when he knew our location especially when he was with anyone of us outside the house. He was our protector.
My Dad passed away March of 2020. Before the pandemic broke out, he passed away too soon. He was just a little over sixty years old! But, I guess, that is life for everyone of us. Alive and kicking today, could be gone tomorrow in a blink of an eye.
Now, our dilemma: only my youngest sibling, my brother, and his wife can drive the SUV. But they have their own car that we now use on almost a daily basis or when we need to run errands. The SUV is now sitting in our garage. We are in dire need of tips on how to maintain an SUV. We turn it on from time to time and we make sure to get it cleaned but it is now being driven like it used to when Dad was still here. My siblings and I talked about getting it sold but sentimental value would always win over practicality. We did not want to part ways with the vehicle because it was Dad's. It was like selling our father in a way. We did not want to see it go to waste so it is either I will enroll in driving school or really sell it to someone we know.
We will decide soonest. I am hoping we can finally set aside our sentimentality and sell the vehicle so other people can still use it.