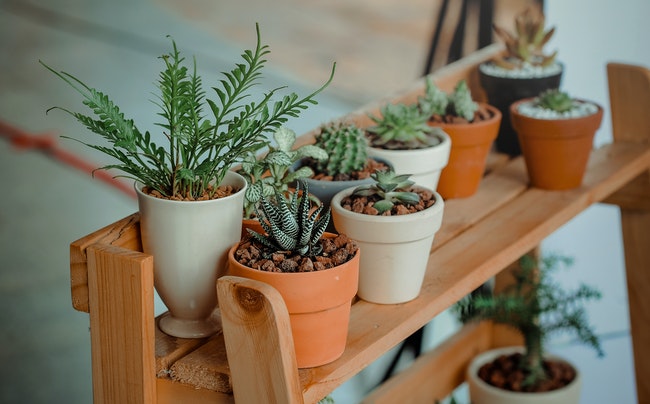 Image Credit
I read somewhere that a person has to have three hobbies: one to make you money, one to keep you in shape, and one to be creative. But if you can find one hobby that has all the three mentioned? That would be great!
A friend accidentally found such a hobby. Growing plants. It was the start of the pandemic in 2020 when, with no job and nothing better to do inside the house, she went out and tended to her mom's little garden. She saw one dying plant, decided to revive it, and what do you know, she found out that she has a green thumb! She began growing plants already in her mom's little garden before she proceeded to look for plants that she could grow and sell. The idea to turn a hobby into a business came to her when the next-door neighbor offered to buy a small pot of cactus. Succulents. Herbs. Indoor plants. Small plants that she can grow at home where she has limited space.
The last time I talked to her, she was looking for hose reels worth the money, preferably one from Eley Hose Reels. She is expanding her business because demand is really high. Her old backyard hose reel would not do anymore as she has a lot of plants in her 'inventory' now. She now needs a commercial grade hose reel, sturdy enough to get the water supply going for her plants.
I envy people who have found such a hobby. My hobby is writing novels and, somehow, I have turned it into a side hustle. I earn lunch money from writing but my friend's plant-growing-selling business is something else. There are days when I think about growing my own small garden, an herb garden to be exact. I just wish I can sustain it.