I have this idea of creating either a new blog (new domain and all) or a sub-page of this blog of mine.
What do you think?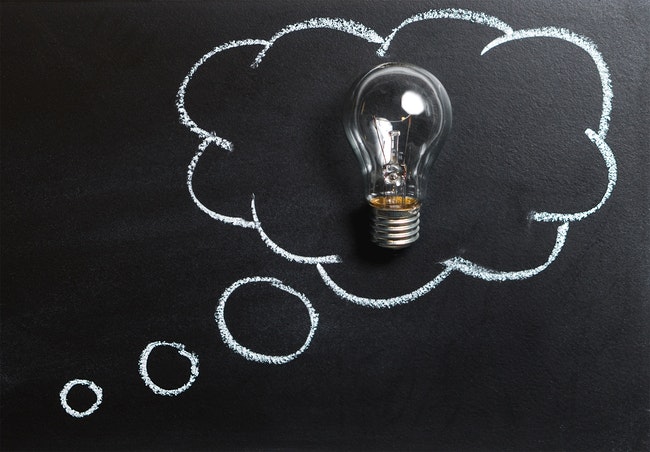 Image Credit
Two ideas for specific topics I have in mind:
Architecture: Interior design included.
Entertainment: specifically, Netflix movie, TV series, documentary reviews. And something about books!
Maybe, I'll go for new domains. Fresh start and all.
We'll see.
Stay tuned!